September 20: Rich Hoyer on his just-finished tour, Oregon in Late Summer
It's hard to imagine a more perfect tour than this year's Oregon in Late Summer. The weather was great, the birds always fascinating and captivating, and the group cohesion nothing short of phenomenal. The participants raved over the picnic lunches, the diversity of wildlife and scenery, and delicious dinners in some great restaurants.
In the western part of the state we caught up with Sooty Grouse and Northern Pygmy-Owl before we arrived at the coast to beautiful conditions.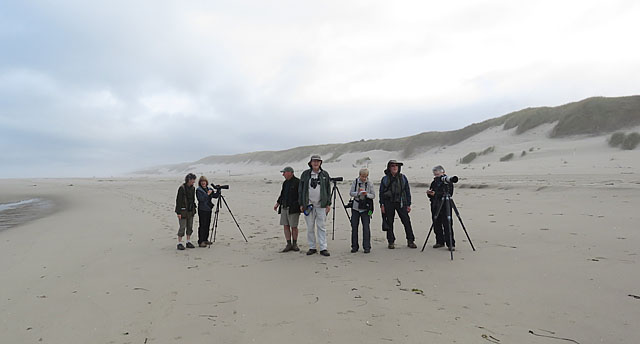 We enjoyed some beach time...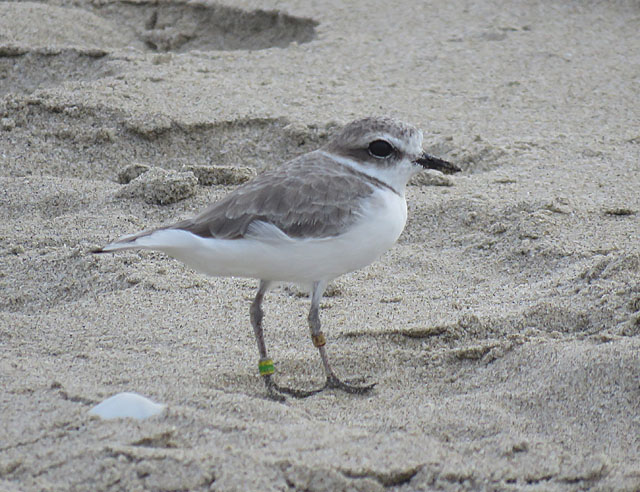 ...where banded Snowy Plovers told a story of successful conservation efforts.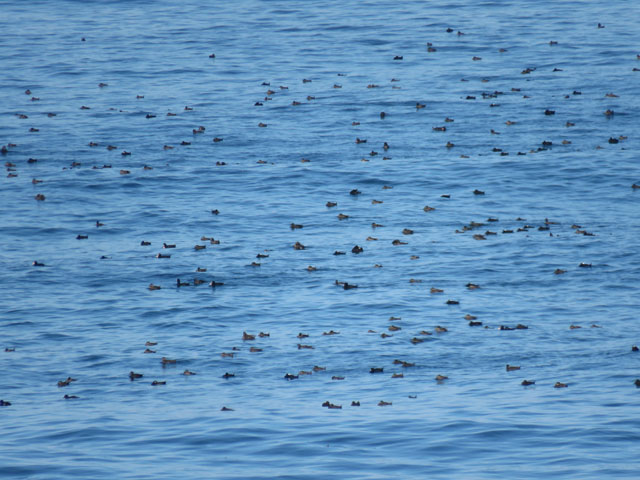 Unusual this year were the large numbers of Surf Scoters just offshore.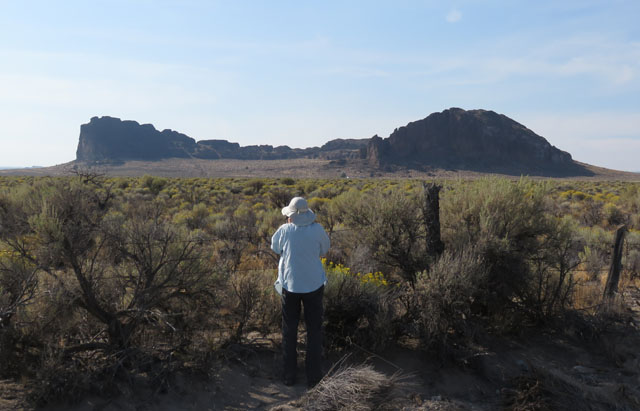 In a single day's drive over the Cascade Mountains we found ourselves in a different world, in awe of the scenery and geology lessons provided by Fort Rock and many other formations.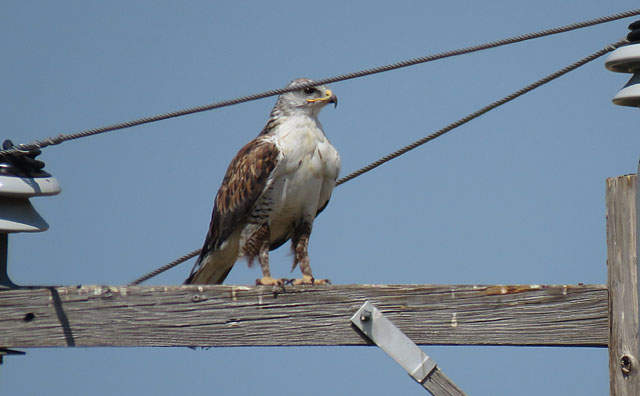 The birds were quite different here as well, with this Ferruginous Hawk posing nicely along the highway.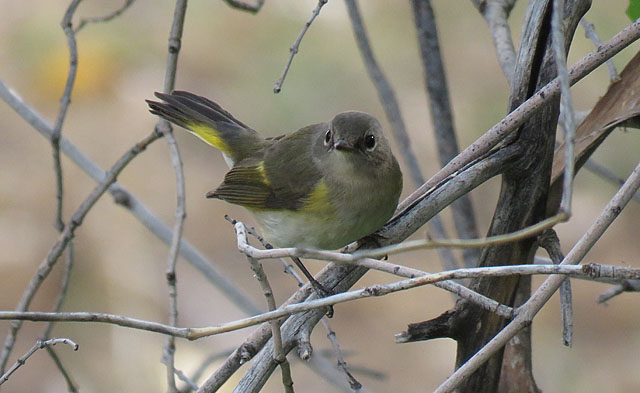 Malheur National Wildlife Refuge and the surrounding areas were excellent. An American Redstart at the refuge headquarters was a fun rarity.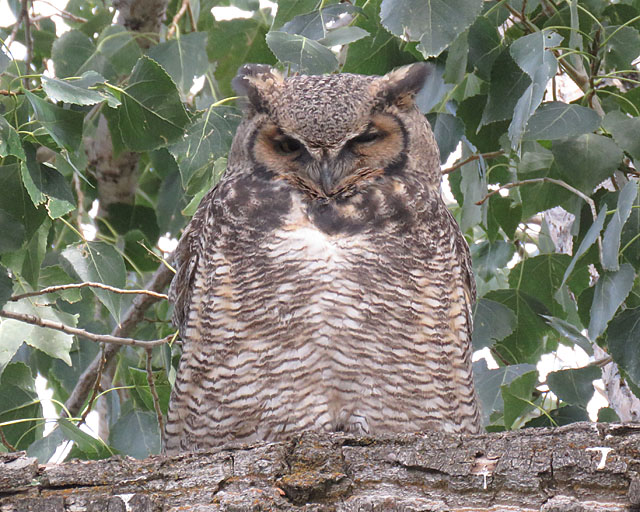 This Great Horned Owl at the refuge headquarters deigned to open one eye for us.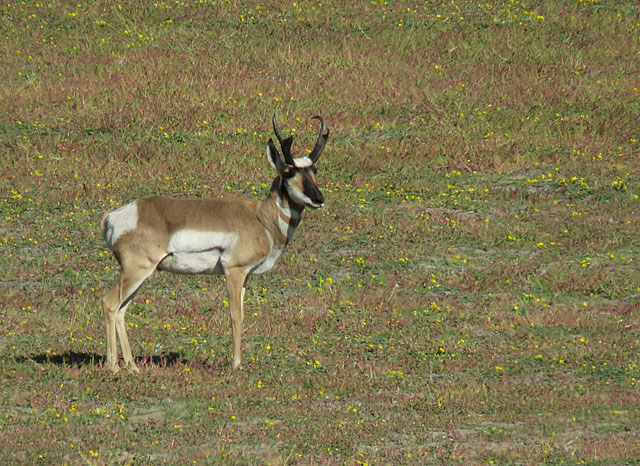 Mammals played a big part in this year's tour: an American Pronghorn stood watch in a field of wildflowers.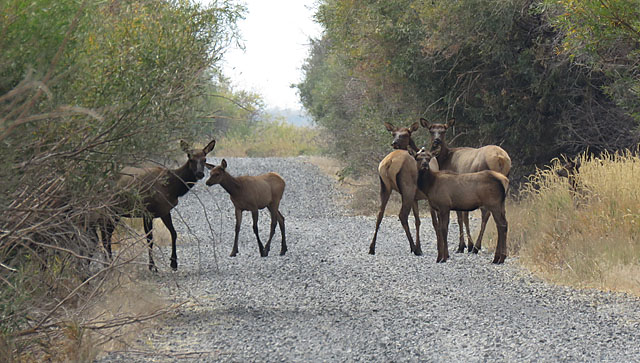 We were surprised by a family group of Wapiti in the refuge's main road while at the very same moment being awed by a Cooper's Hawk, a Coyote, and a Long-tailed Weasel.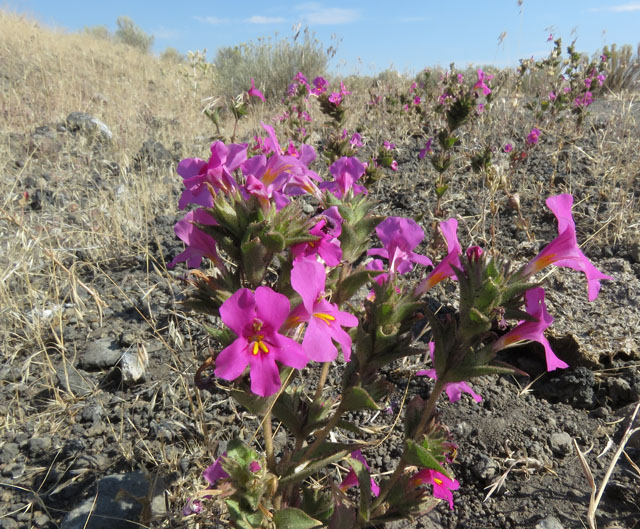 Springtime and early summer are better times for wildflowers, but this Cusick's Monkeyflower persists in the driest and hottest time of year.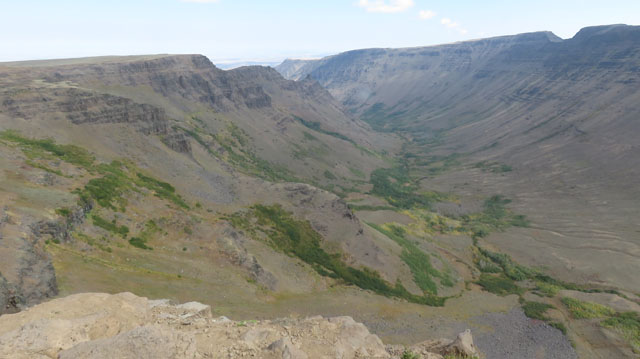 Closed much of the year by snow, the Steens Mountain road, Oregon's highest, provided a rare treat with the most unbelievable vistas.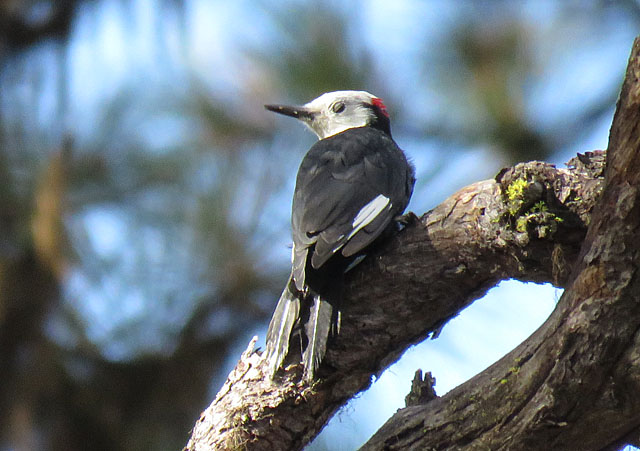 White-headed Woodpecker is usually quite easy, but this year it played elusive until our last-minute opportunity on the drive back to Portland. Then a pair performed just beautifully, earning it favorite bird of the tour.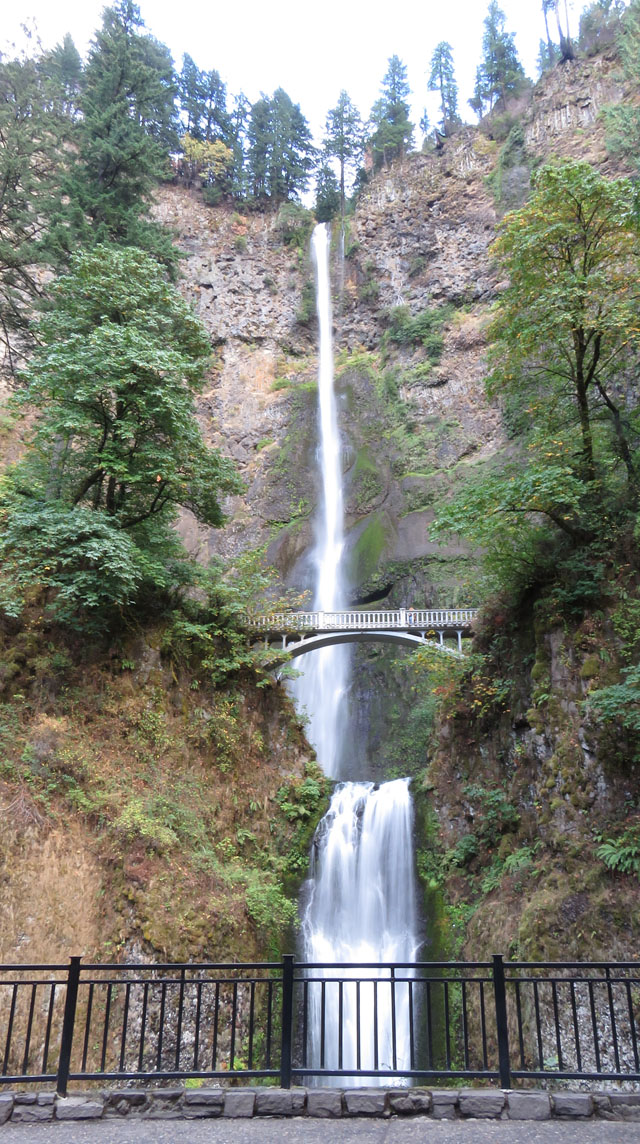 A final dinner in sight of the magnificent Multnomah Falls was a fitting end to the main tour.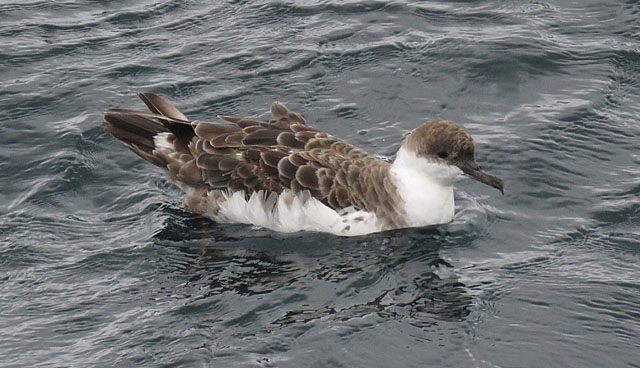 Those who took part on the pelagic extension saw unbelievable numbers of birds up to 30 miles from shore, the highlight of which was this Great Shearwater, a third record for Oregon.
Posted: September 20, 2018