August 28: Luke Seitz on his recent cruise to Svalbard
The Norwegian archipelago of Svalbard is superb. Located between Norway and the North Pole, the rugged landscapes of glaciers and tundra are home to spectacular wildlife and remarkable scenery. We started in the small town of Longyearbyen, where we watched King Eiders in the harbor, Parasitic Jaegers coursing over the tundra, and a colony of entertaining Common Eiders. Among the many highlights was the abundance of Purple Sandpipers, singing and displaying and dotting the mudflats and tundra, a far different context from the rocky coastline of the northeastern United States in winter…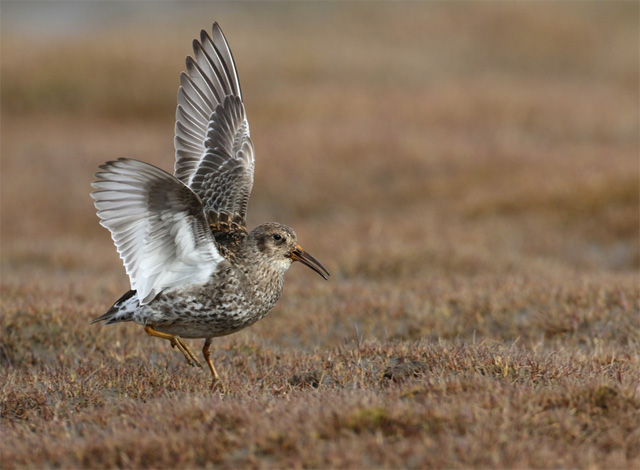 We boarded our ship, the M/V Ortelius, and started cruising north off the western coast of Svalbard. Our goal was to reach pack ice, which took some time to find. Once we did, however, we were treated to a courting pair of Polar Bears. The mating season is usually long over by the time cruises are here in June, so we counted ourselves very fortunate to watch the male and female for several hours. They chased each other, smelled each other, and occasionally just lay down facing each other, a few inches apart, gazing longingly into each other's eyes. It was magical!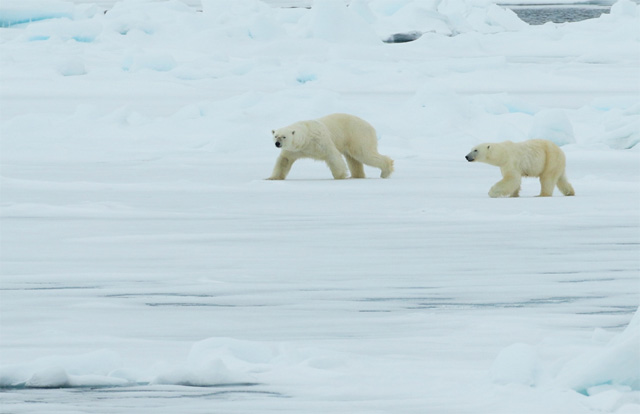 Although bird diversity is low in this part of the world, we spent plenty of time studying the abundant alcids, kittiwakes, and fulmars that were constantly in view. One morning, we took the zodiacs to the base of Alkefjellet, a long cliff that hosts tens of thousands of breeding Thick-billed Murres. The skies were darkened with an endless flow of murres, while the nearby ocean was carpeted with thousands more…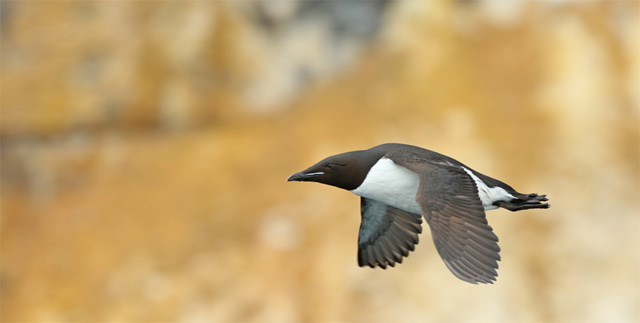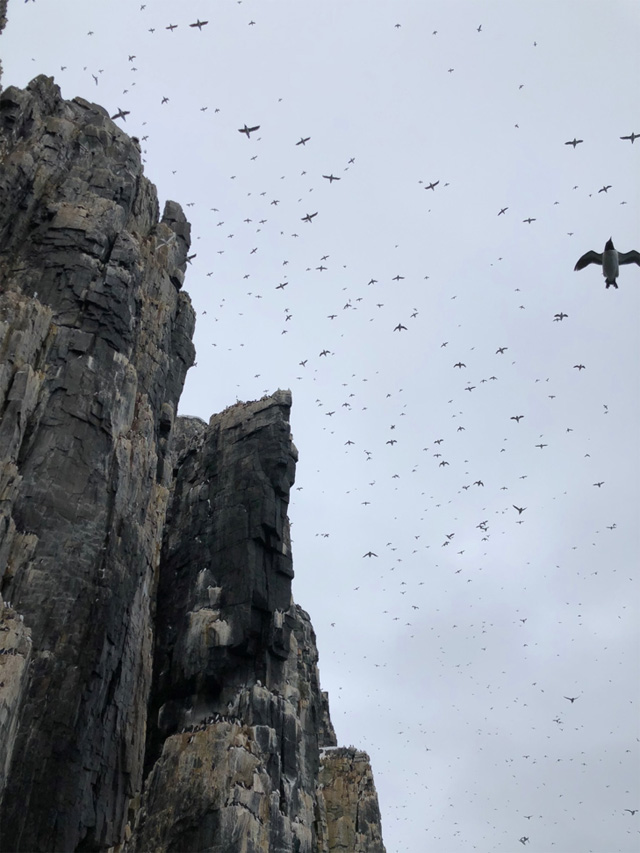 …and on another afternoon, we landed on a beach that hosted a haul-out of Walrus, lazily enjoying the endless Arctic sun…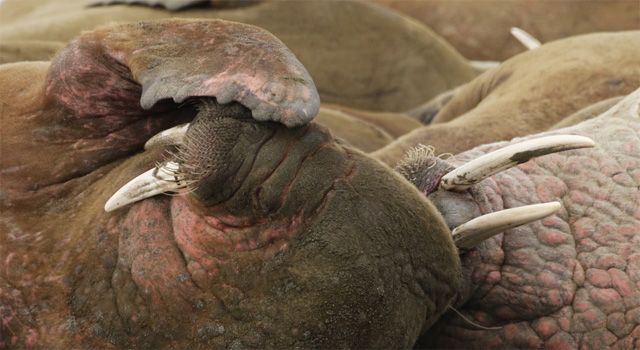 Of course, I can't talk about Svalbard without mentioning Ivory Gulls. Finding blindingly white birds in a vast expanse of blindingly white ice (and fog) is not the world's easiest task, but we managed to find eight of these iconic Arctic gulls! I missed a few flyby photos, but here's a juvenile resting on the ice…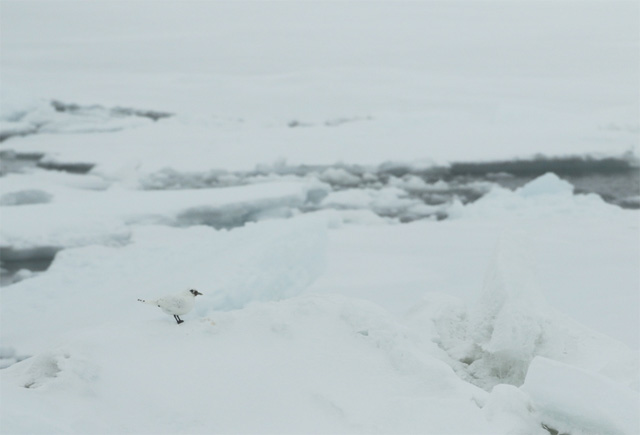 All too soon, we found ourselves back in Longyearbyen after a wonderful Arctic experience. I can't wait to return next year!
Posted: August 28, 2018