Our fifth cruise around the Horn ended a few days ago, and once again it was wonderful. On what other trip can you see both giants, Wandering Albatross and Andean Condor, or alternate days at sea with thousands of seabirds, with days on land looking for skulking tapaculos, Lesser Rheas or charismatic penguins? Birds aside, we visited four countries, navigated on two oceans, and sailed to legendary places such as Cap Horn and the Magellanic Strait all without having to change rooms!
Just naming the voted 10 'best birds' gives a sense of the diversity encountered on the trip: the colorful King Penguin had the most attention and won the vote followed by the impressive Wandering Albatross, the unique Magellanic Plover alone in its avian family, the huge Andean Condor surprising us in the Patagonian steppe, the hundreds of Southern Royal Albatross, the elusive Black-throated Huet-huet even if two of them gave us a great show, the recently described Pincoya Storm-Petrel found on the ship and released safely, the impressively long-tailed DesMur's Wiretail, and tied for ninth, the elegant White Woodpecker and Thorn-tailed Rayadito. In addition to all the wonderful birds we also had several groups of dolphins, and no less than five species of whale.

King Penguins in the Falklands, voted as 'Bird of the trip'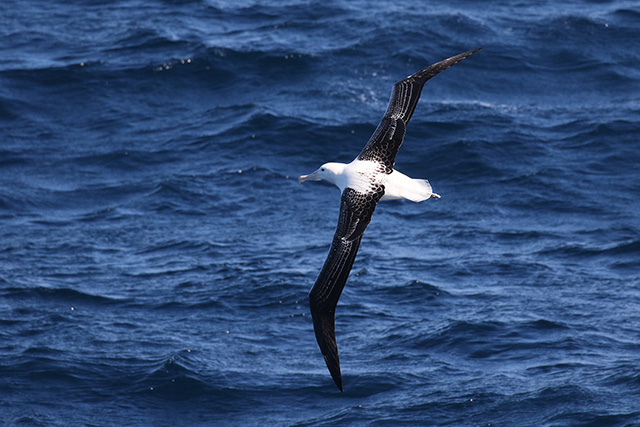 The impressive Southern Royal Albatross, seen most seabirding days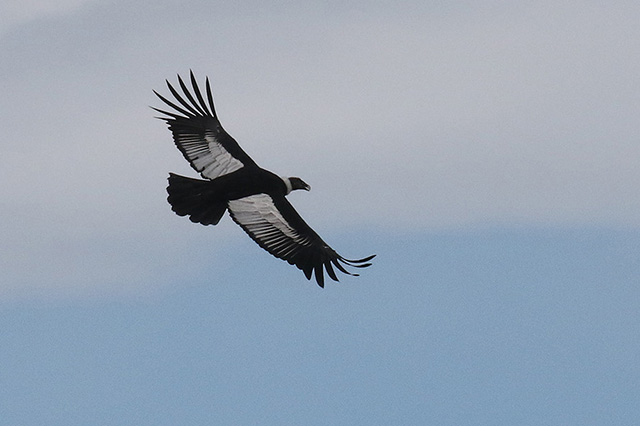 Andean Condor, another giant bird, seen in Patagonia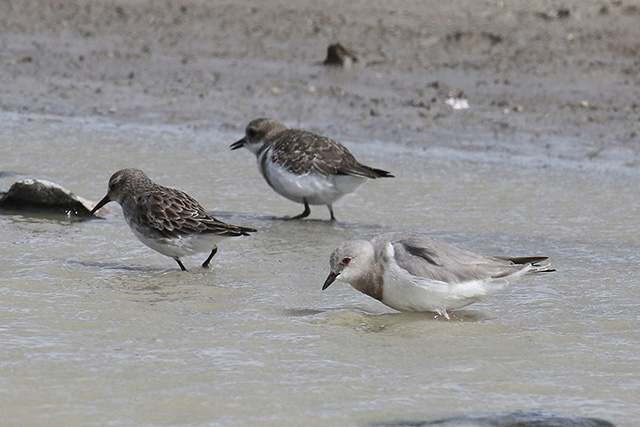 During our days on land we looked for the local species such as Magellanic Plover (right) together with Two-banded Plover (rear) and White-rumped Sandpiper...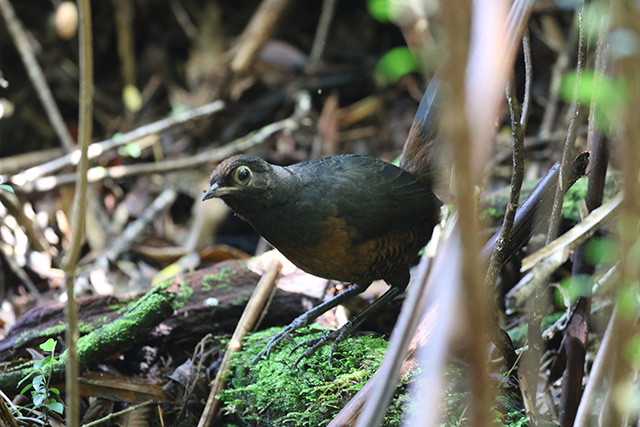 ...and that (usually) skulking Black-throated Huet-huet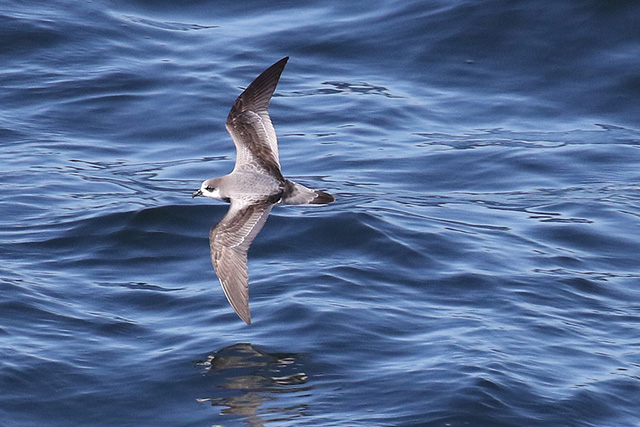 At sea we had amazing seabirding days, finding great birds like Stejneger's Petrel...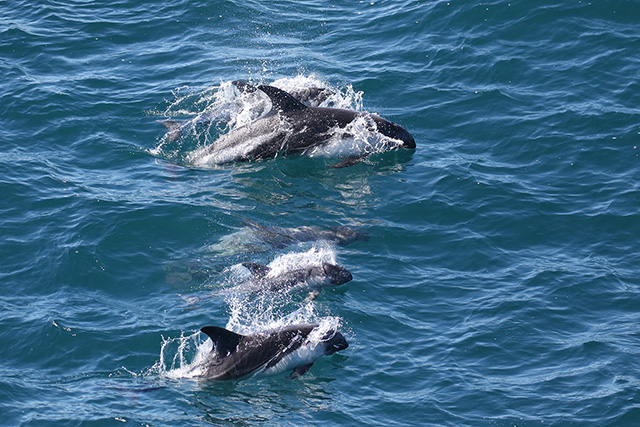 ...or groups of Peale Dolphins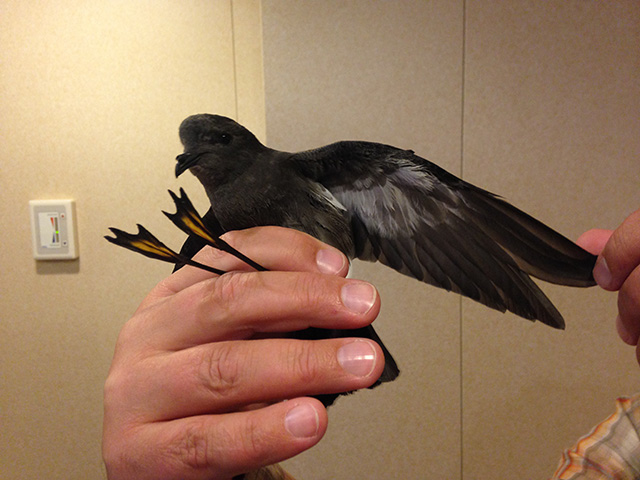 We even found a Pincoya Storm-Petrel on the ship that we released safely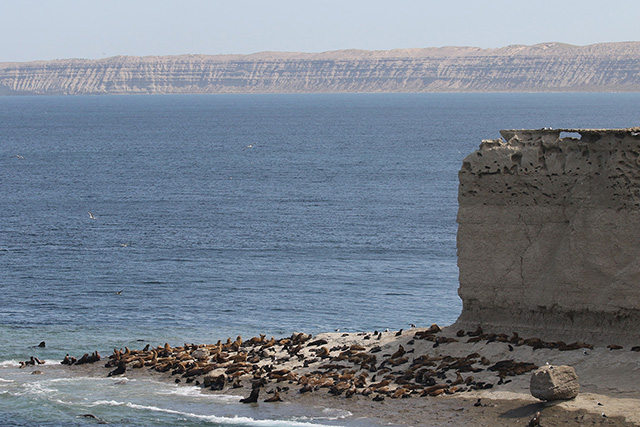 The landscapes were stunning too, like the South American Sea-Lion colony in the Valdes Peninsula...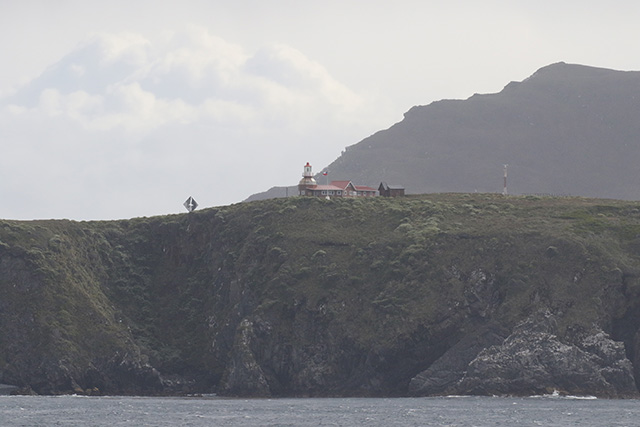 ...or the view of the Cap Horn lighthouse and memorial...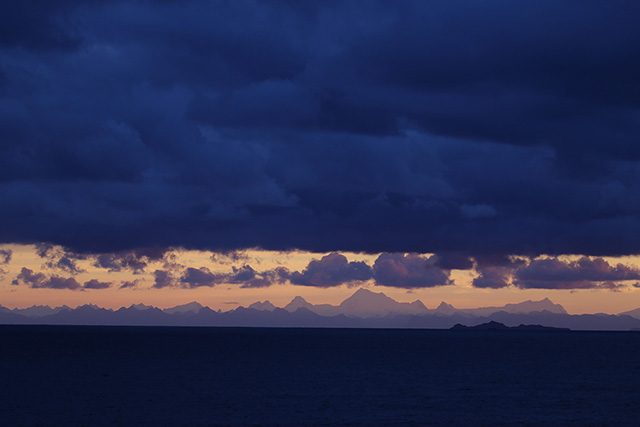 ...or the impressive sunrise in the Chilean channel
Posted: February 21, 2018