May 31: Paul French reports from Mongolia
After a week of camping in the wilds of the Mongolian Gobi desert, the Sunbird/WINGS tour to Mongolia has arrived in Arvaikheer after completing the southern loop of the tour. The Gobi delivered all of our hoped for species, with some incredible experiences to match.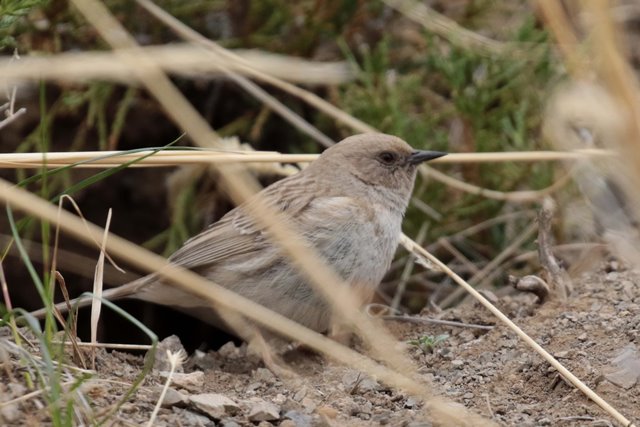 Koslov's Accentor, a near-endemic to Mongolia, was pleasingly easy to find in the juniper valleys at the very end of the Tien Shan mountains.
Oriental Plover is an enigmatic shorebird that breeds in the semi-deserts of Mongolia and northern China and remains a dream bird for many. We were treated to the rocking and clicking display flight of one male for near on 30 minutes, plus great looks at several other individuals.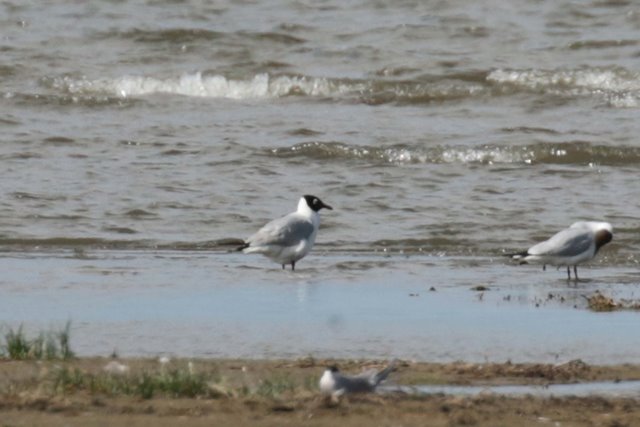 One of the more sought-after gulls, Relict Gull is unusual in that it breeds in saline steppe and semi-desert lakes of Mongolia and Kazakhstan, but the whereabouts of any breeding colonies are currently unknown! Our site for this species has consistently produced one or two birds, but these are assumed to be passing through to lakes elsewhere and as yet undiscovered...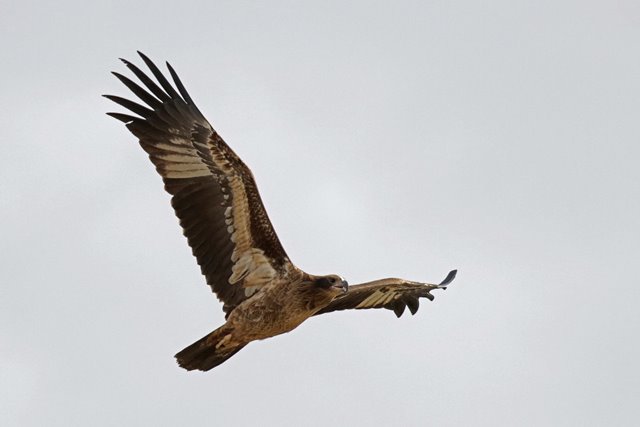 A 2nd calendar year Pallas's' Fish Eagle buzzed the group, intent on getting to the huge numbers of cormorants and ducks at the river mouth. It was accompanied by at least 3 other birds, including a stunning adult.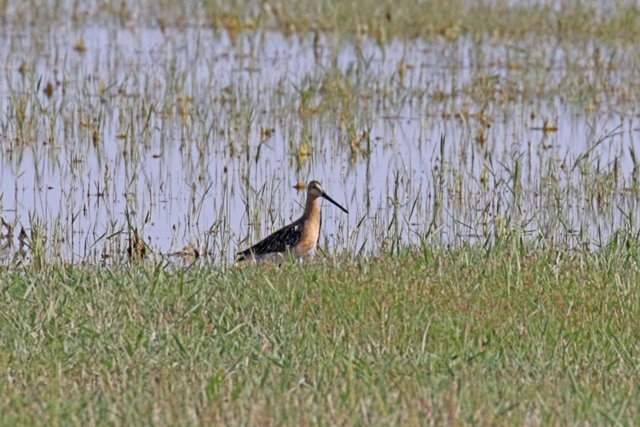 Seeing several Asian Dowitcher in full summer plumage was a highlight for many.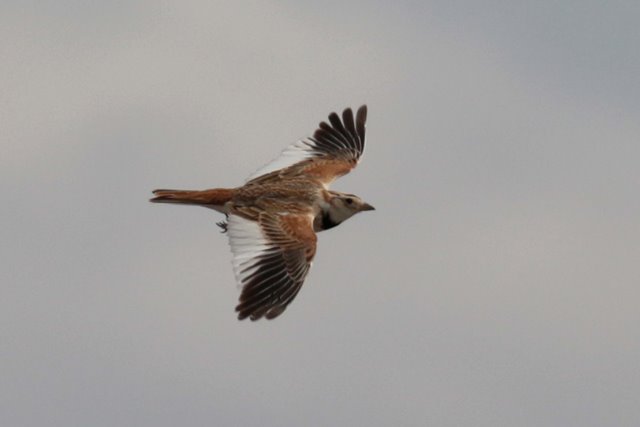 Is Mongolian Lark possibly the best lark in the world? It's certainly one of the most striking.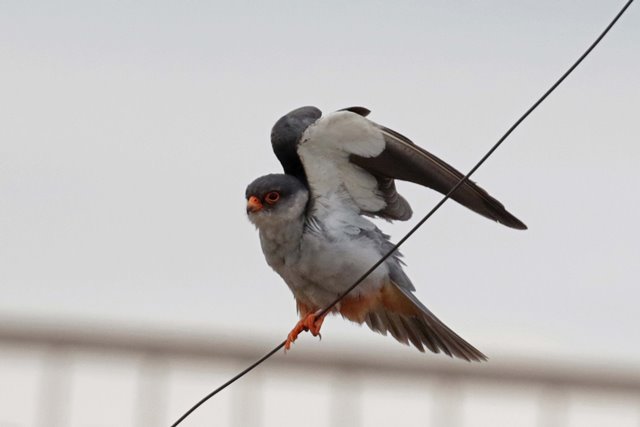 Migration this year has been good, and this male Amur Falcon showed off his underwings at our first Ger camp in the Gobi.
Posted: May 31, 2017