April 11: Gavin Bieber on his recently completed tour, Puerto Rico
This gem of a Caribbean island, known for its excellent weather (which was wonderfully cool this year), beautiful beaches, and fine local seafood is also an excellent island for the visiting naturalist.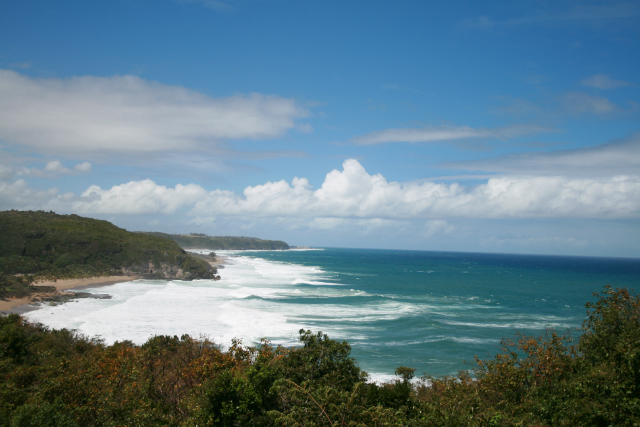 Puerto Rico's northeast coastline
Over the course of our five days we encountered all 17 of the island's endemics, including the critically endangered Puerto Rican Parrot, plus two more that will surely be split soon. The highlights were many, with birds like the dazzling Puerto Rican Woodpecker, jewel-like Puerto Rican Tody (selected bird of the trip for the 9th straight year!), a cooperative Mangrove Cuckoo, stunning Red-legged Thrushes, and perky little Adelaide's Warblers.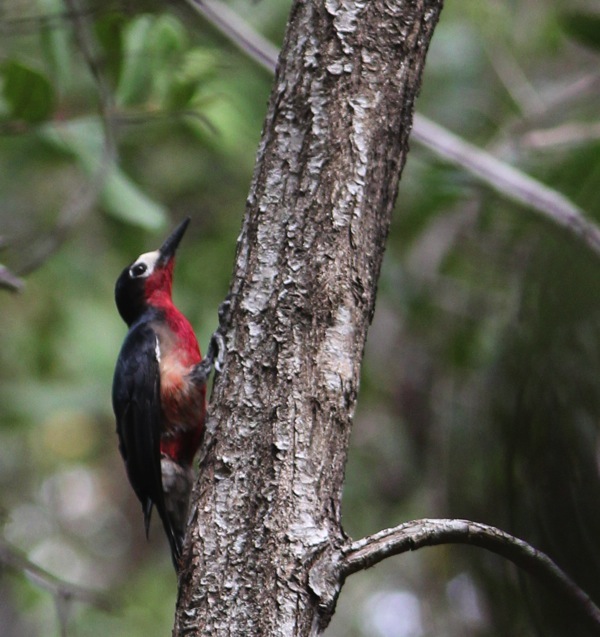 Puero Rican Woodpecker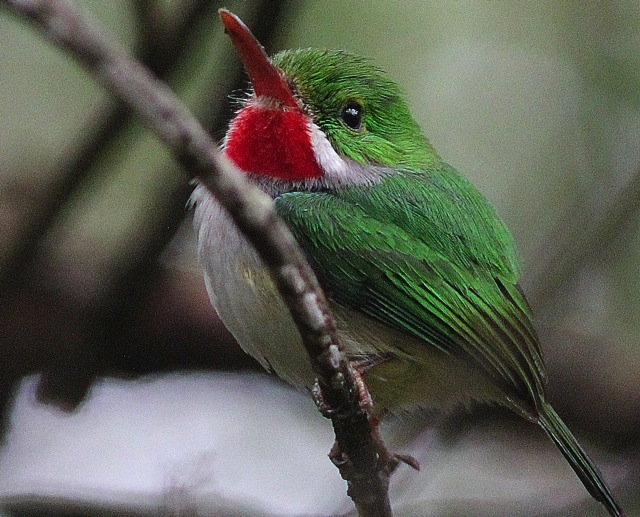 Puerto Rican Tody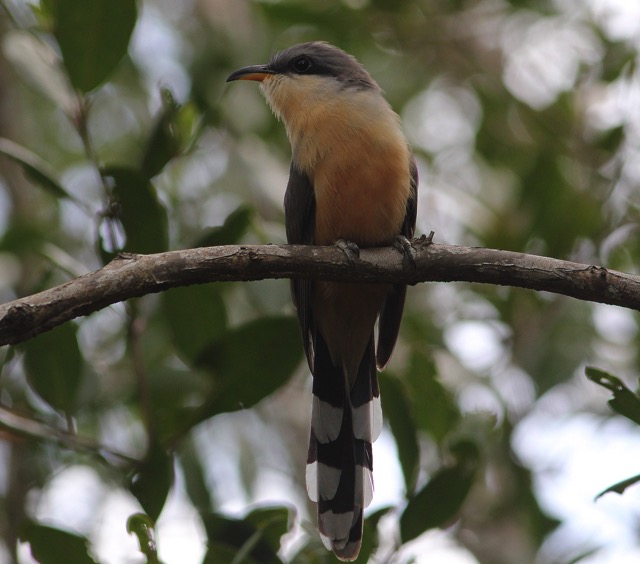 Mangrove Cuckoo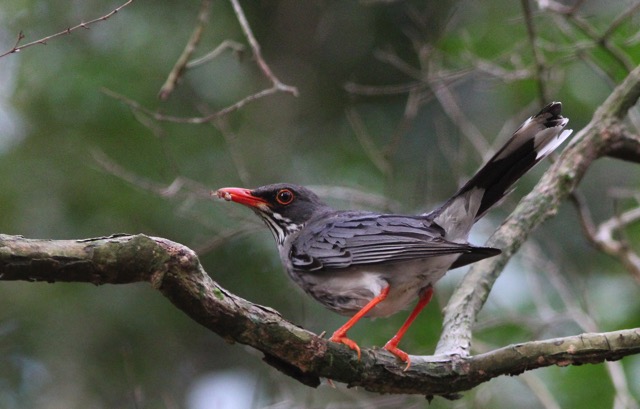 Red-legged Thrush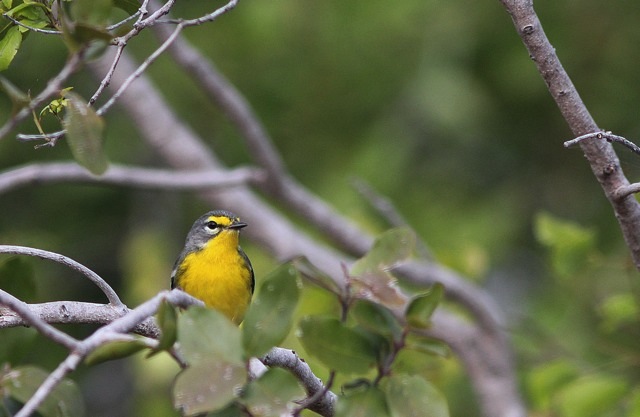 Adelaide's Warbler
The long-staying lone American Flamingo, dubbed "Mr. Pinky" put on a nice showing for us again this year, and we enjoyed multiple views of the gaudy Key West Quail Dove (and Ruddy as well).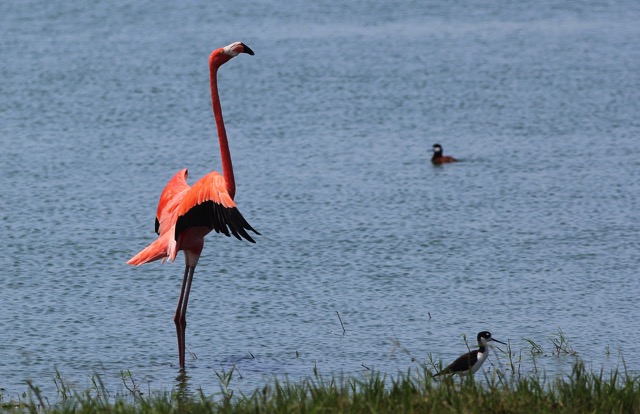 "Mr. Pinky"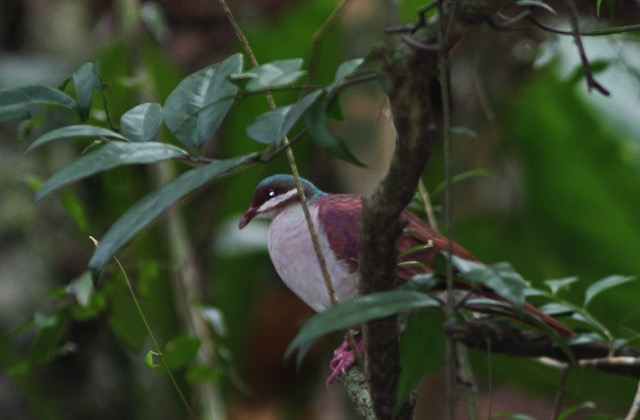 Key West Quail Dove
A surprise American Avocet, some gaudy Lizards like this Puerto Rican Ameiva and a few colorful exotics including Blue-and-Yellow Macaws filled out our triplist of 126 species overall.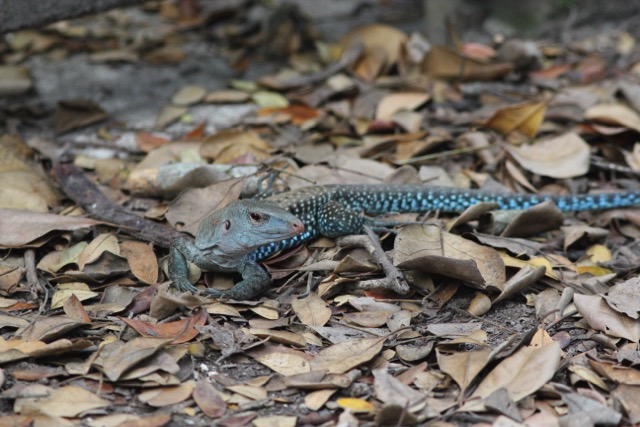 Puerto Rican Ameiva
For such a small island, Puerto Rico certainly has a wealth of natural history to offer the visiting birder!
Posted: April 11, 2017