March 20: Gavin Bieber reports from our Panama in Spring tour
Our visit to the justifiably famous Canopy Tower and Canopy Lodge was a few weeks earlier than usual this year. This made for a different array of migrant bird species than we usually see, with a passage of American Swallow-tailed Kites being (over 50 in one group!) being especially well received. It is always a pleasure to return to these fantastic and unique lodges, surrounded by an excellent mix of habitats and a great diversity of birds. The local birds put on their customary show, with a wide array of species being selected at our final dinner as "Bird of the Trip". Some of my favorite sightings included: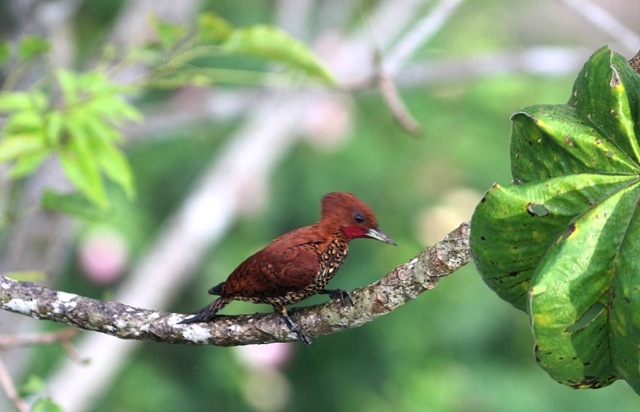 the very cooperative Cinnamon Woodpecker from atop the tower,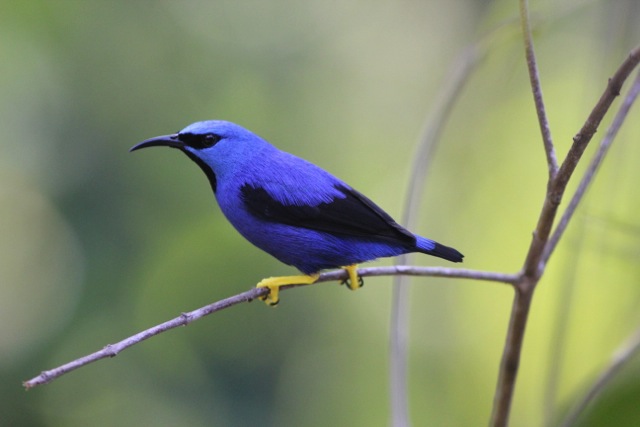 dazzlingly bright Shining Honeycreepers at Cerro Azul,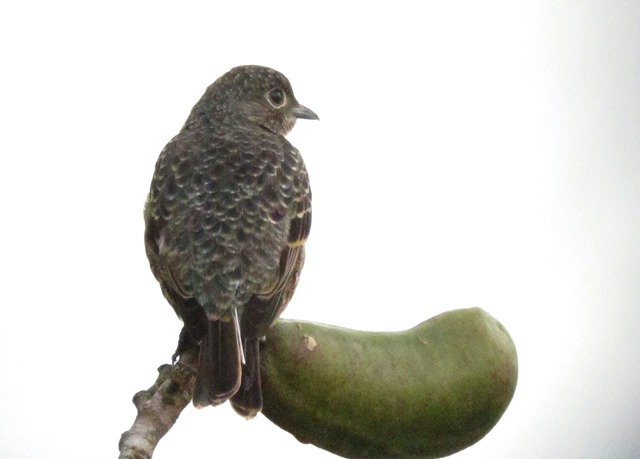 a close female Blue Cotinga in Gamboa,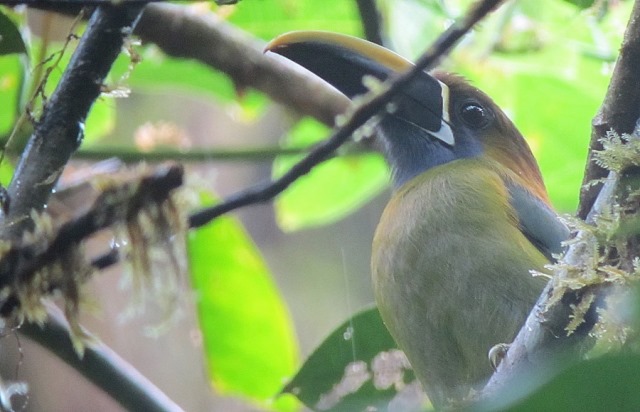 Blue-throated Toucanets and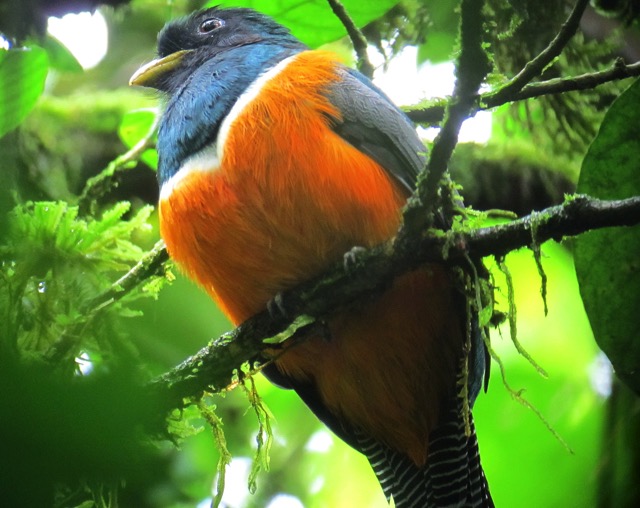 Orange-bellied Trogons at Altos del Maria on the extension.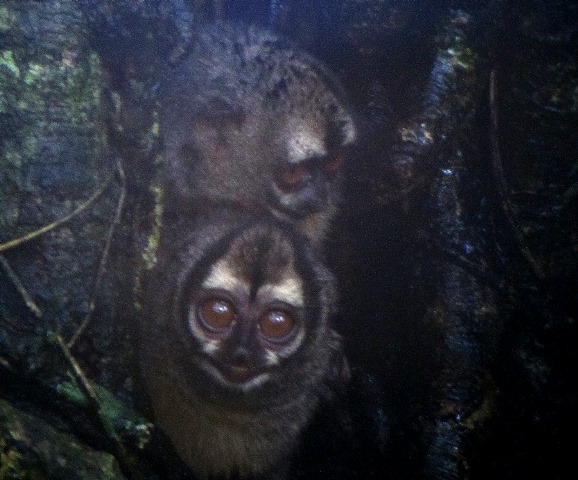 We even had excellent views of Panamanian Night Monkeys along the tower road. In all we tallied 360 species of birds, along with 19 mammals including a day-active Northern Tamandua and two Rothschild's Porcupines! This tour continues to impress me, as the diversity and richness of the region, paired with ease of access and the comforts of the lodge make for a truly wonderful experience.
Posted: March 20, 2017