January 25: Jared Clarke reports from our recent Newfoundland in Winter 2023 tour
The first of two "Newfoundland in Winter" tours this year was held January 7-13, with five excited birders braving the elements to enjoy some wonderful winter birding. Participants traveled from across the United States to enjoy the diversity of northern species that call this island home, and they were not disappointed. Dovekies had been scarce so far this season, but our group's persistence paid off and we eventually found several throughout the week – including close-up views of one very obliging bird in a sheltered boat harbour.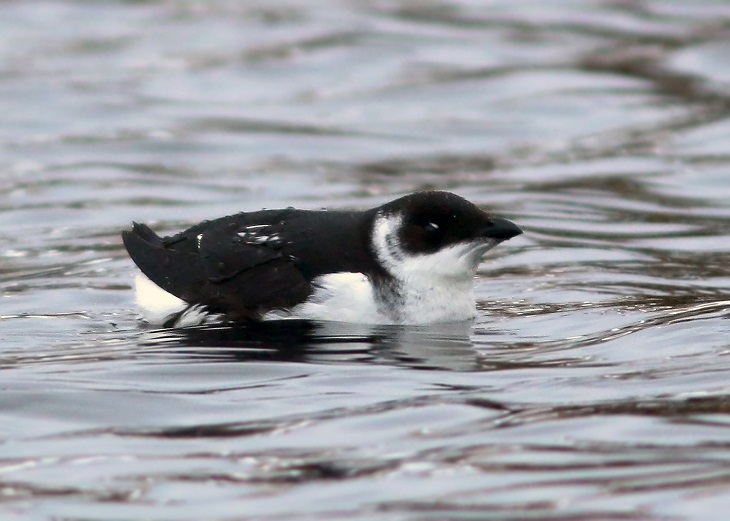 We also enjoyed great looks at a Thick-billed Murre loafing on the waters of Conception Bay, and several Razorbills battling much rougher seas of the open North Atlantic. Sought-after birds like Purple Sandpiper, Tufted Duck, Black-headed Gull and Great Cormorant were on full display almost daily, and Boreal Chickadees popped in to visit as we strolled forest trails.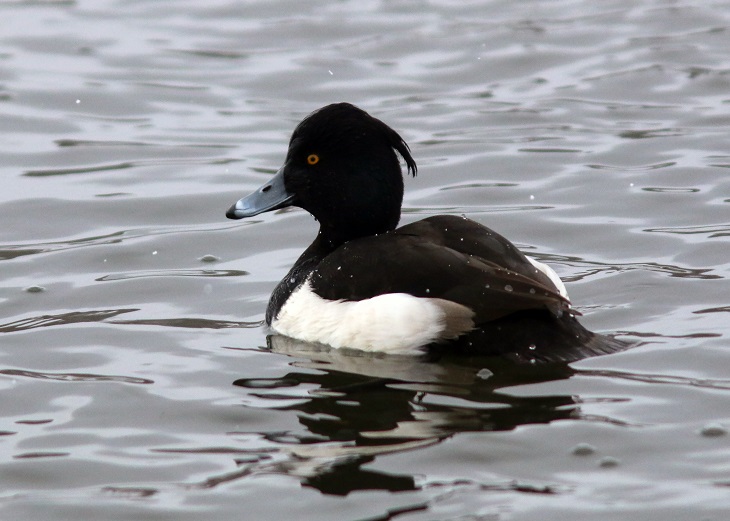 A Pink-footed Goose, a rare visitor from Europe, was an added highlight everyone and a "lifer" for most.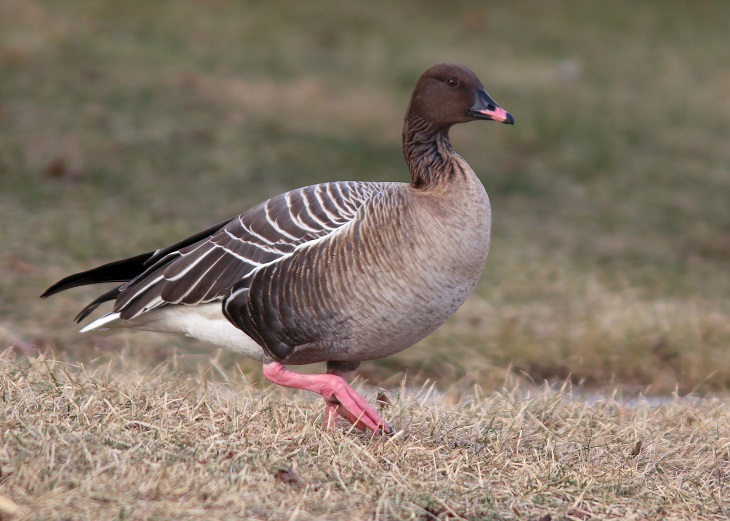 We enjoyed seeing numerous seals, including two extremely handsome Harp Seals lounging at a yacht club.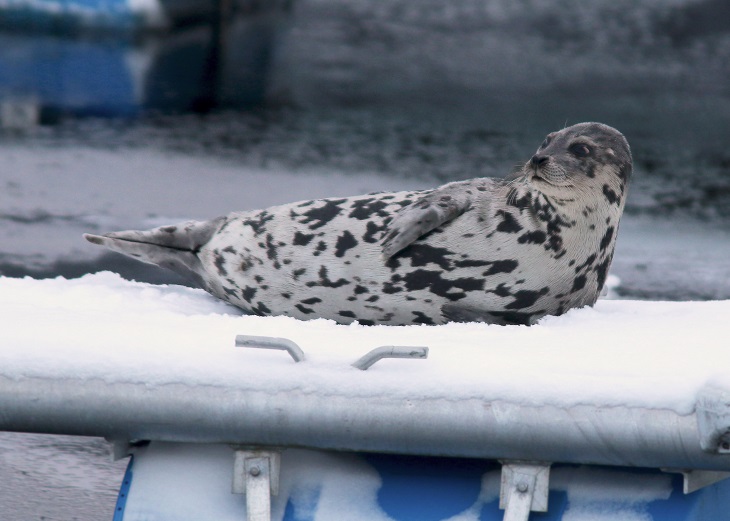 An exciting encounter with three Willow Ptarmigan and a beautiful Rough-legged Hawk on the snow-covered tundra rounded off a fantastic week of winter birding at the edge of the continent!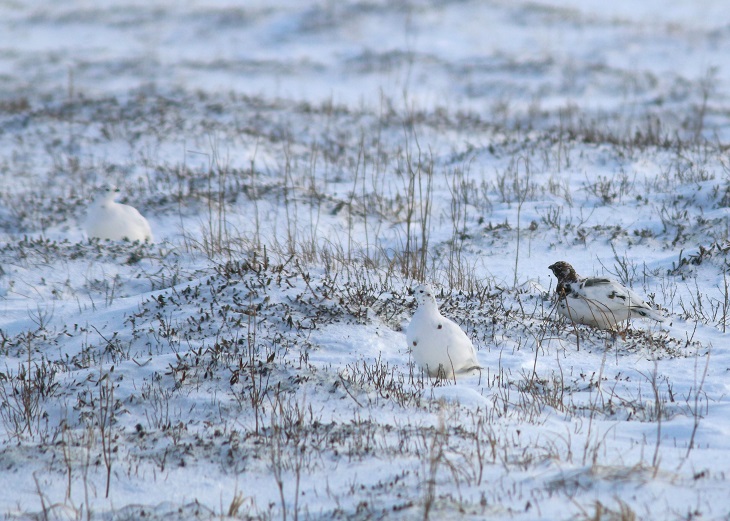 Also seen on this tour were:
Bohemian Waxwings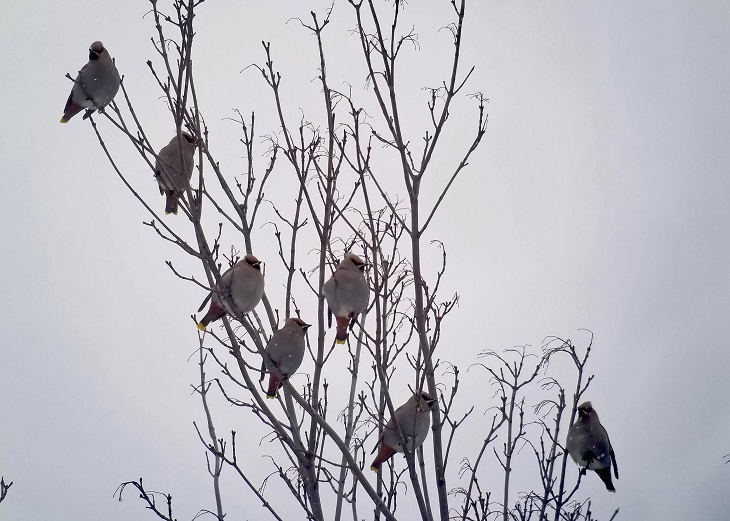 Eurasian Wigeon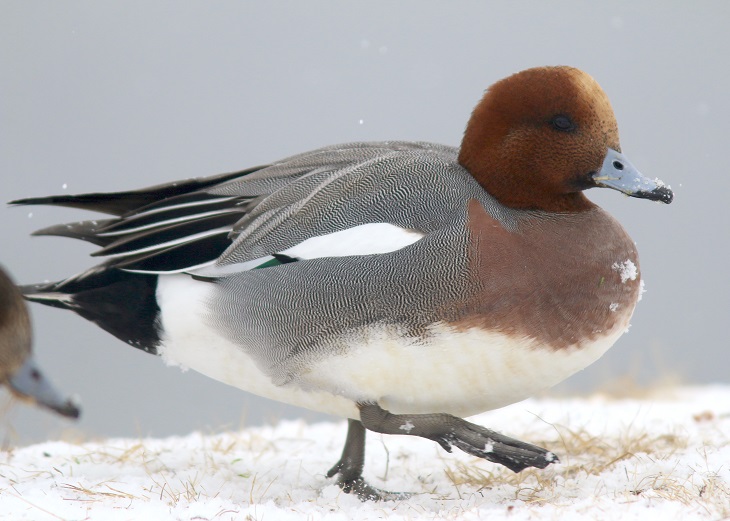 Black-headed Gull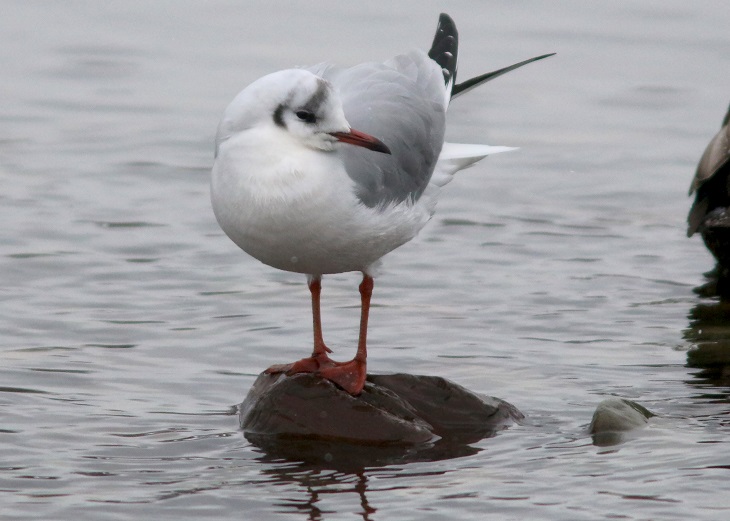 Posted: January 25, 2023