January 17: Steve Howell reports from the completion of his ever-popular San Blas, Mexico, tour.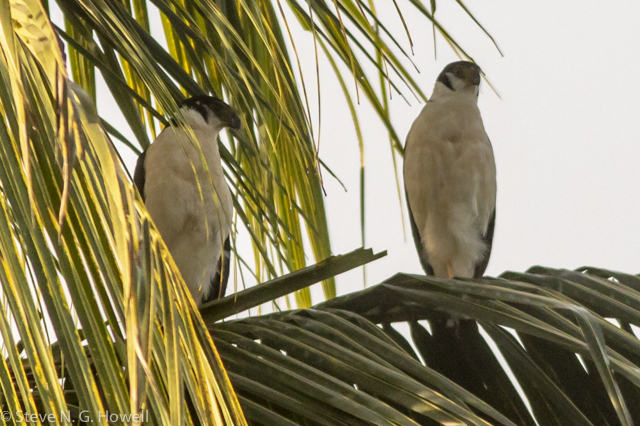 Cloudless blue skies every day and warmer than usual temperatures made for a wonderful remedy to the cold and rain across much of North America and Europe. One day we started with this pair of Collared Forest-Falcons posing on a palm frond,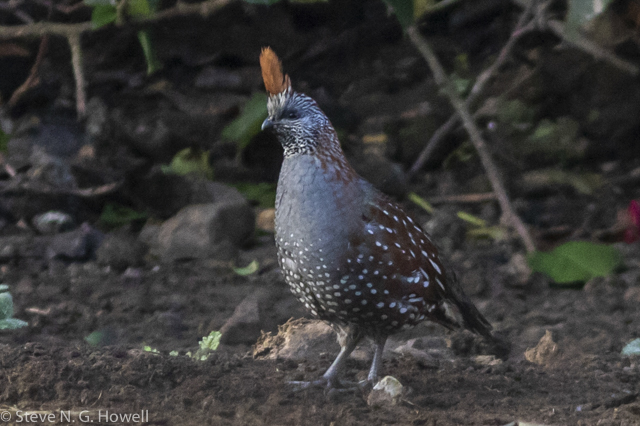 Followed by this elegant male Elegant Quail.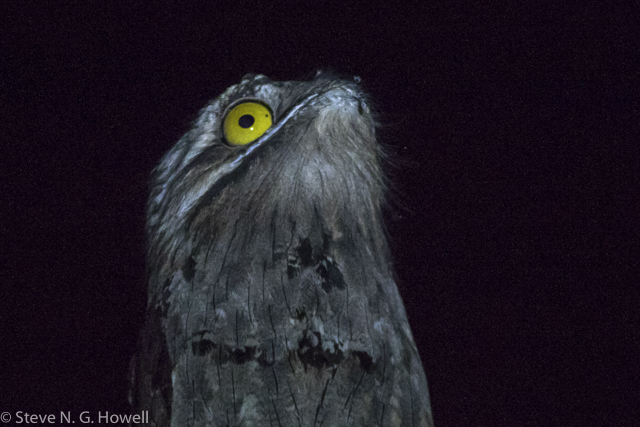 While another day ended with close-up and personal views the bizarre Northern Potoo.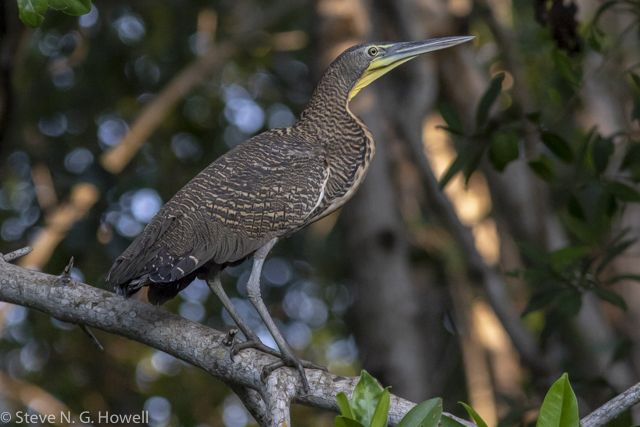 The boat trips are always fun, this year with good numbers of Bare-throated Tiger-Herons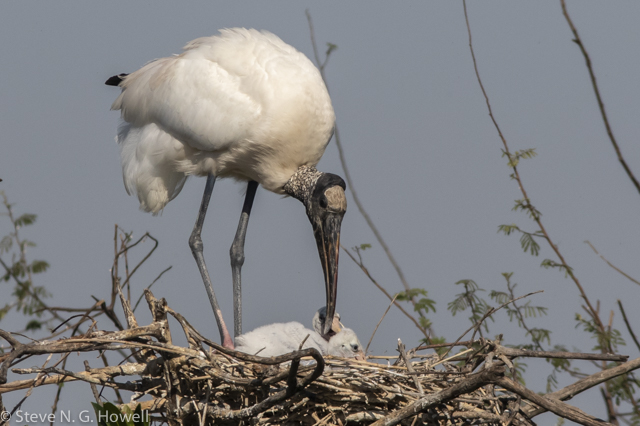 And great views of nesting Wood Storks...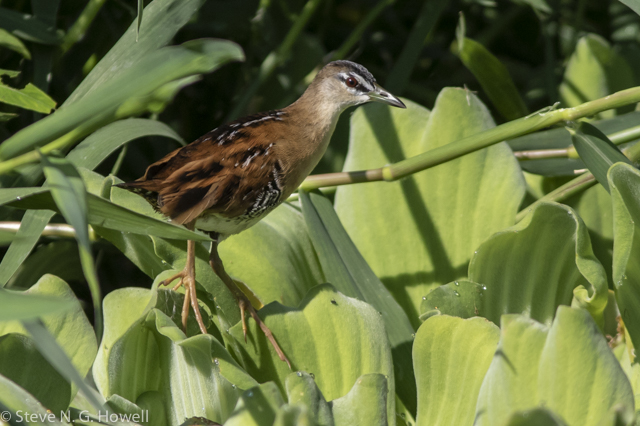 Plus the bonus of Yellow-breasted Crake, only discovered in the area in 2022.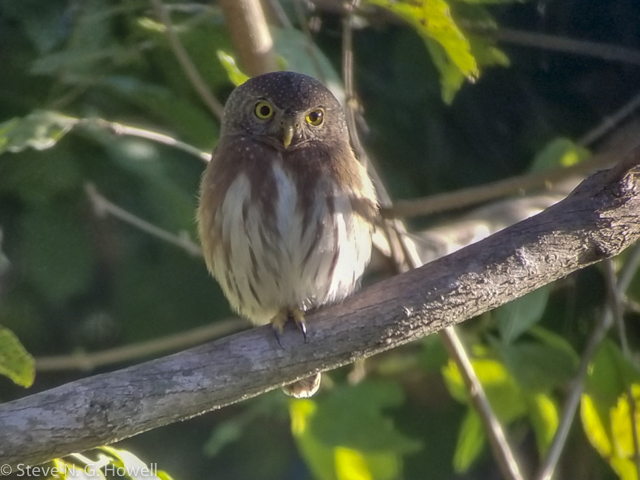 Colima Pygmy-Owls were more numerous than usual, and we had to walk away from this endearing fluffball.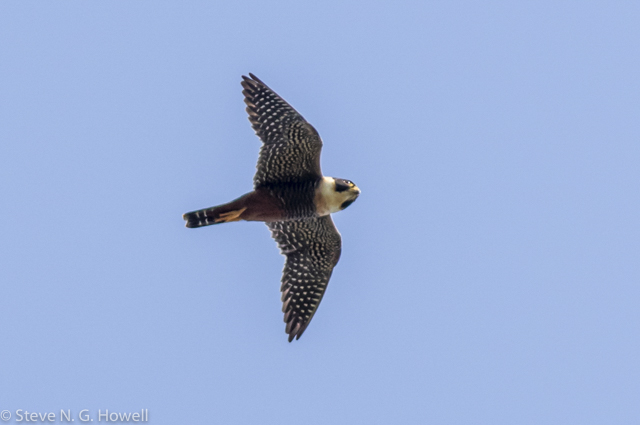 Bat Falcons continue to maintain their presence in the area and were one of 20 species of raptor we encountered in a fabulous and fun winter getaway, which was over all too soon—I'm already ready to go back in 2024!
Posted: January 17, 2023