July 05: Gavin Bieber reports from Alaska
Our 2022 Alaska Majesty tour really lived up to its name this year. Our scheduled trip out to the Pribilofs was cancelled at the last minute due to an island wide quarantine so we quickly came up with a short trip to Homer. The weather and scenery there were stunning, and our chartered boat trip out into Kachemak Bay was quite productive for close-range photos.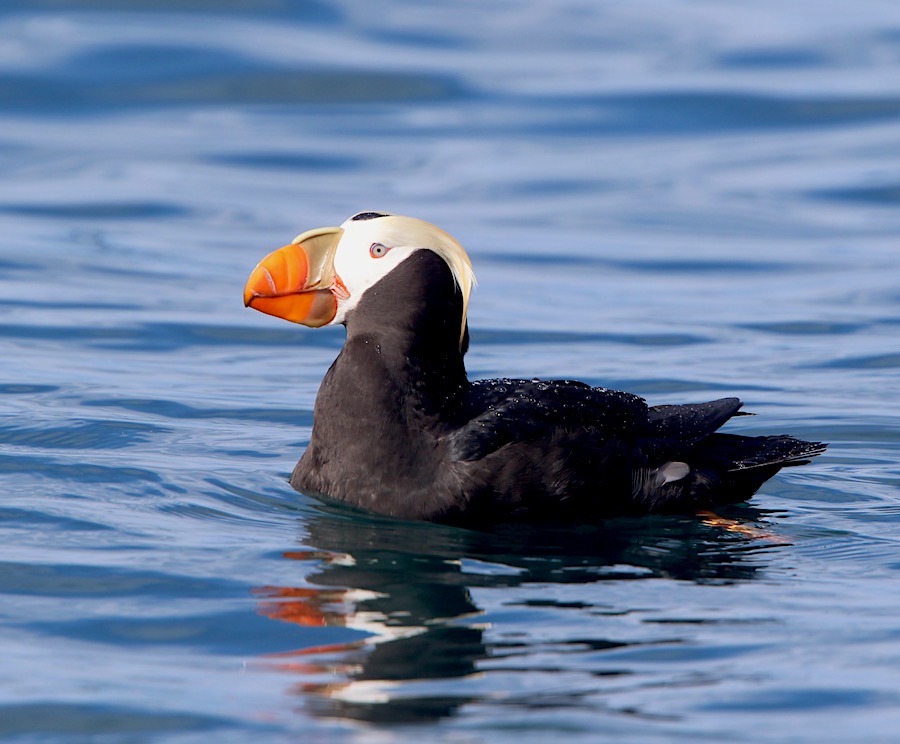 Tufted Puffin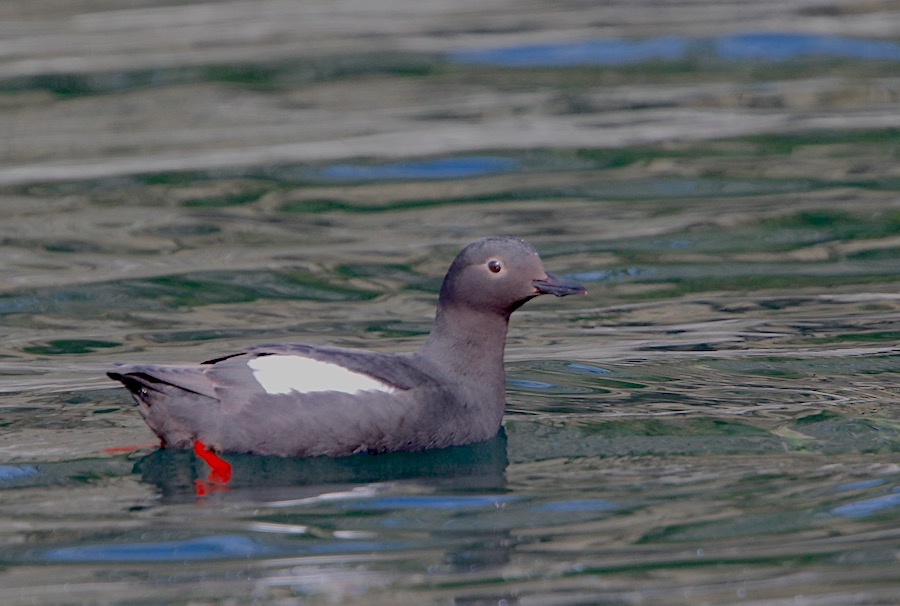 Pigeon Guillemot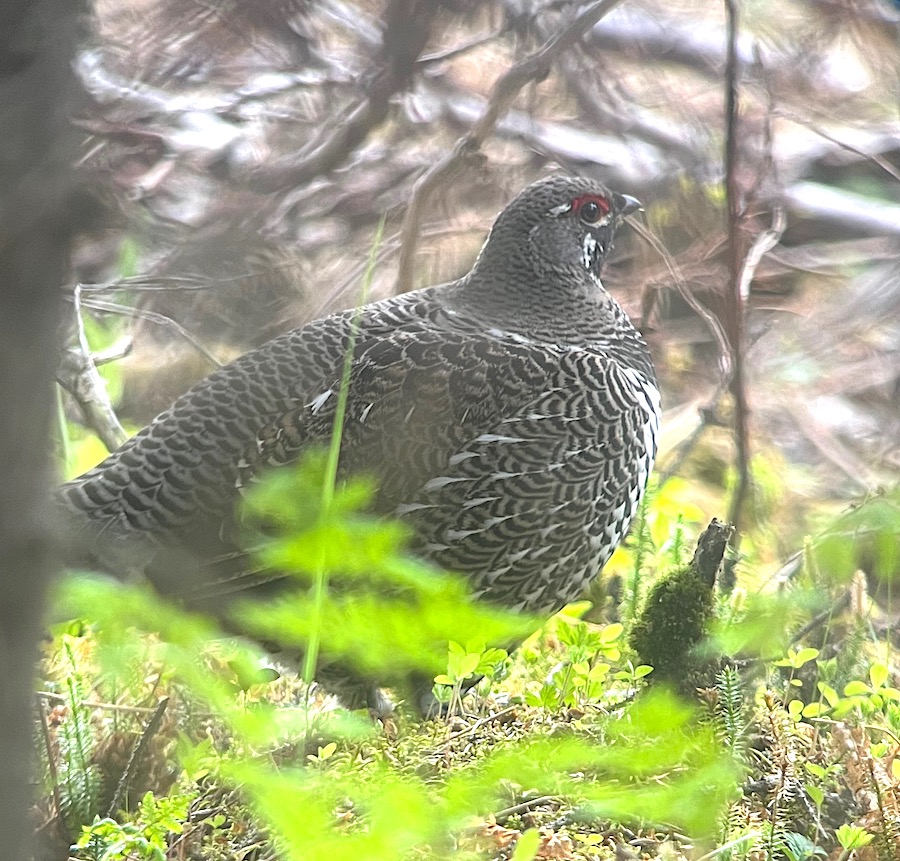 A ridiculously tame Spruce Grouse at the Wynn Nature Center was a nice bonus too!
Due to a landslide on the main Denali National Park road and Covid concerns on the park shuttle buses we opted to head to Fairbanks for the day instead.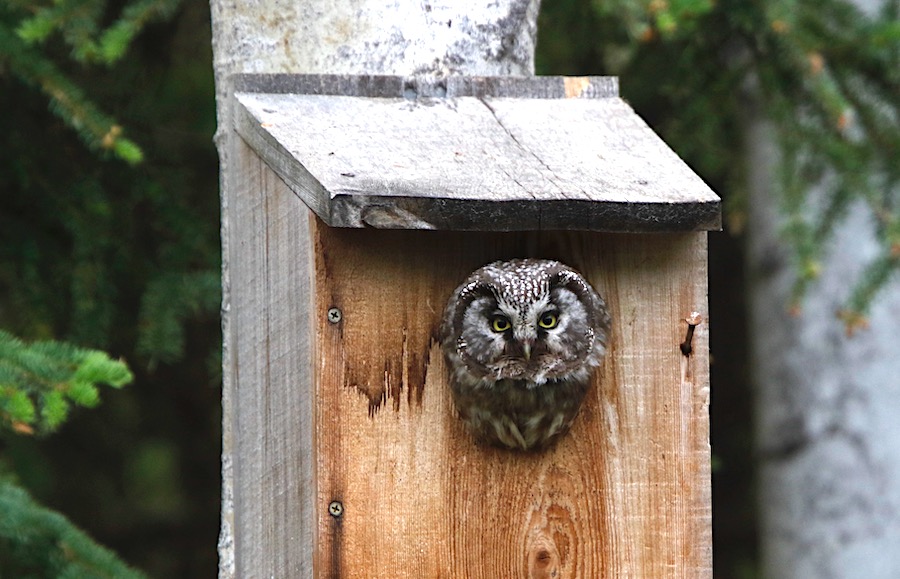 We were thrilled to spot a Boreal Owl in its nestbox,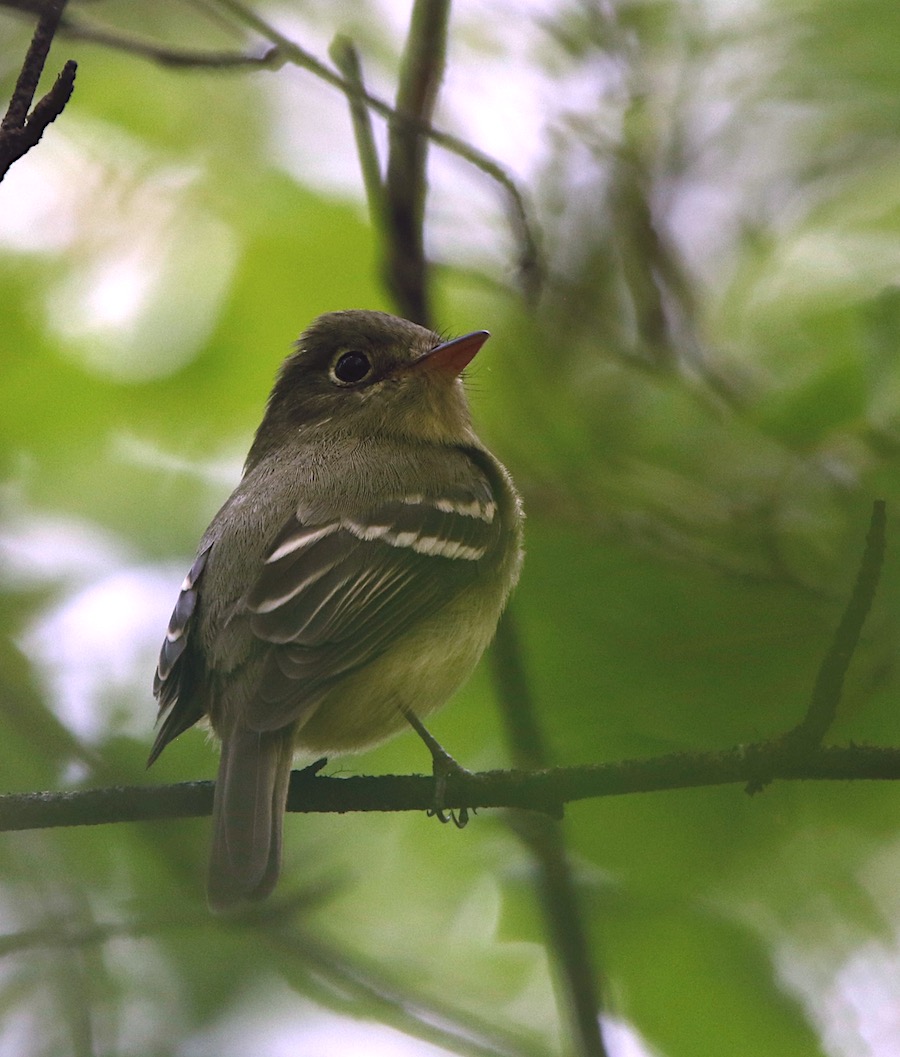 as well as a rare (in Alaska) Yellow-bellied Flycatcher; both species (and the Hammond's Flycatcher that we found north of Fairbanks as well) were write-ins for the tours cummulative list which stretches back over two decades of tours.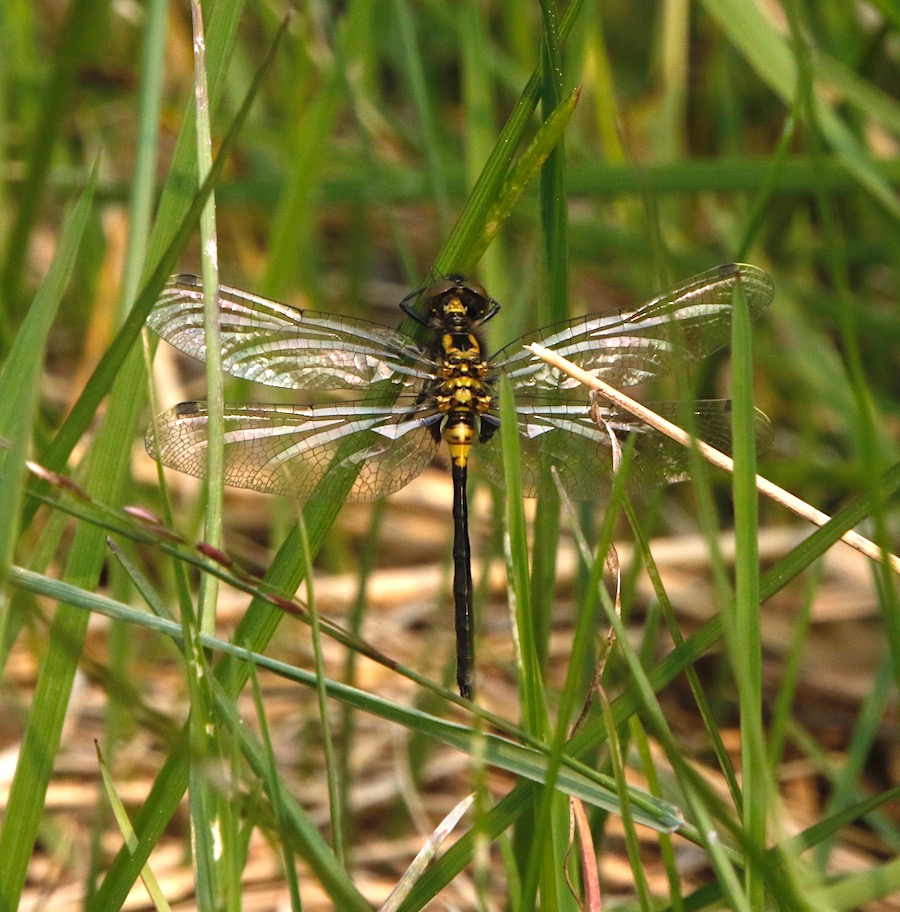 A bit south of Fairbanks we turned up this handsome Canada Whiteface, a scarce species in the state that before this sighting was only known from one location.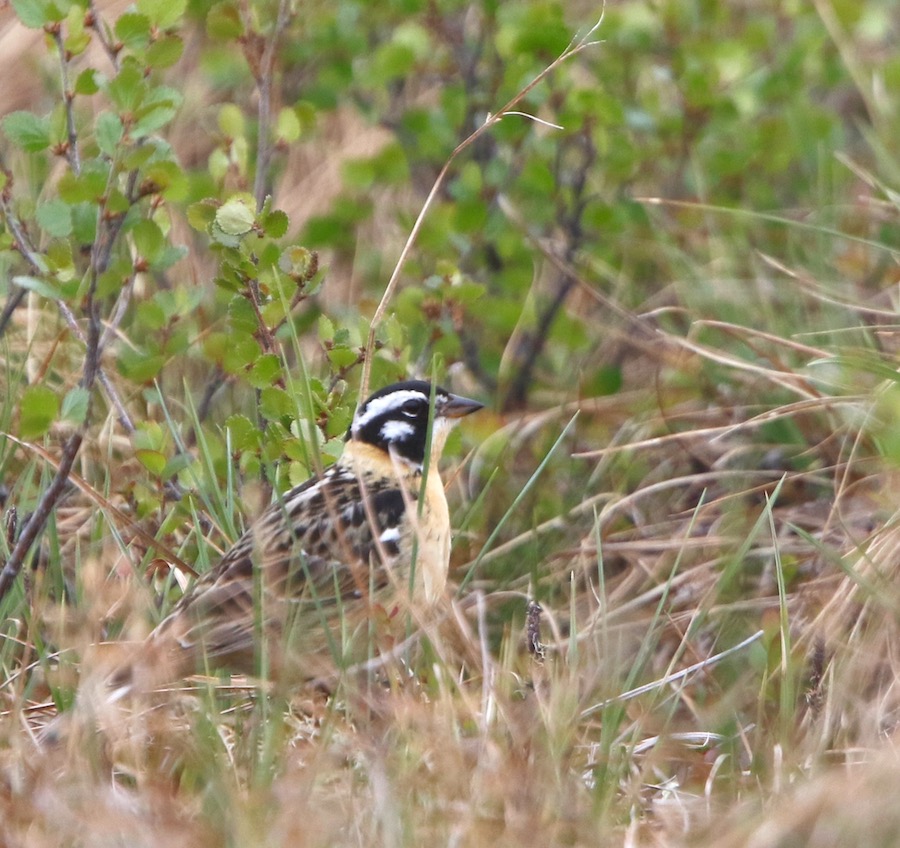 On the Denali Highway we enjoyed a close-up experience with the wily but stunning Smith's Longspur as well as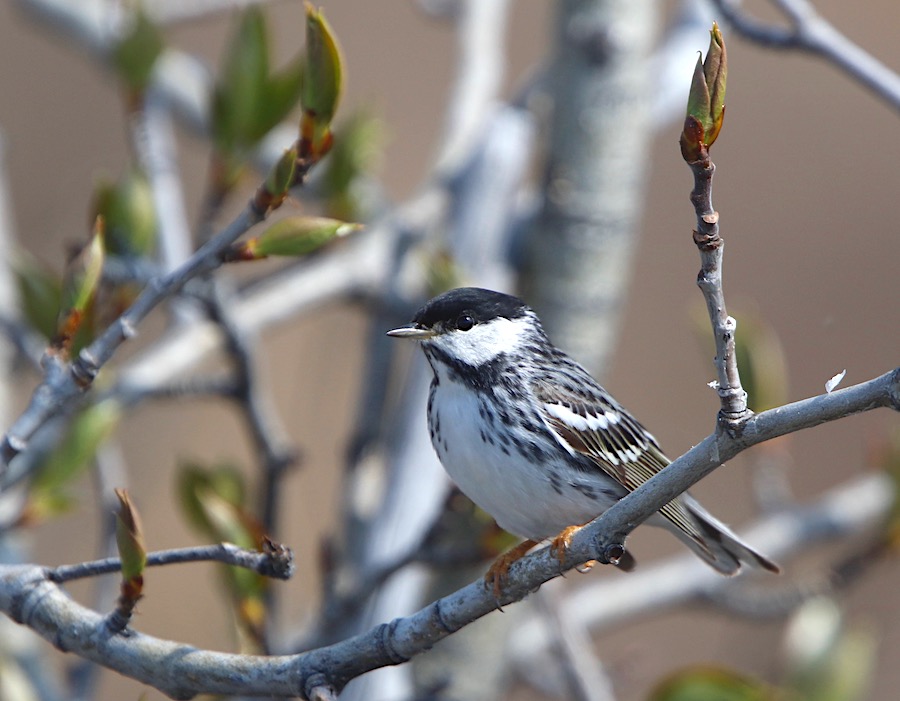 territorial Blackpoll Warblers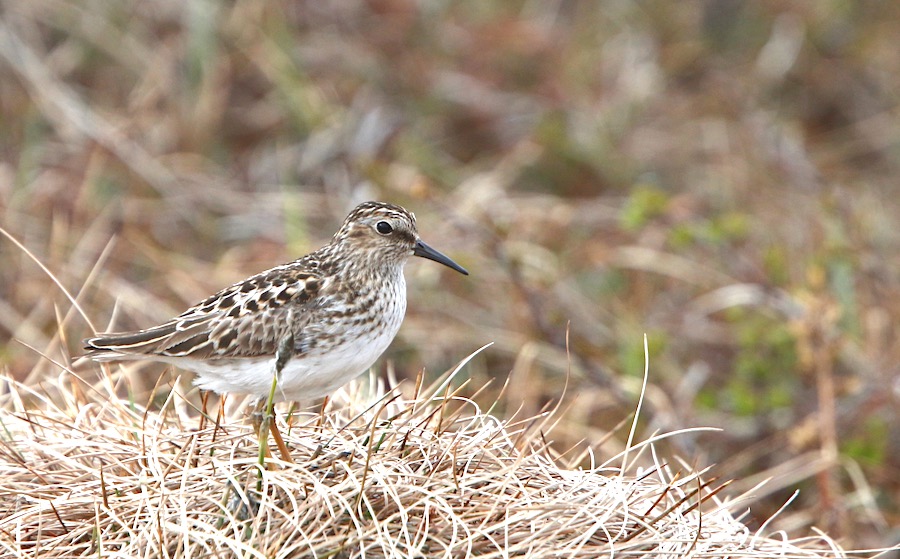 and Least Sandpipers (and a great encounter with a Northern Hawk-Owl)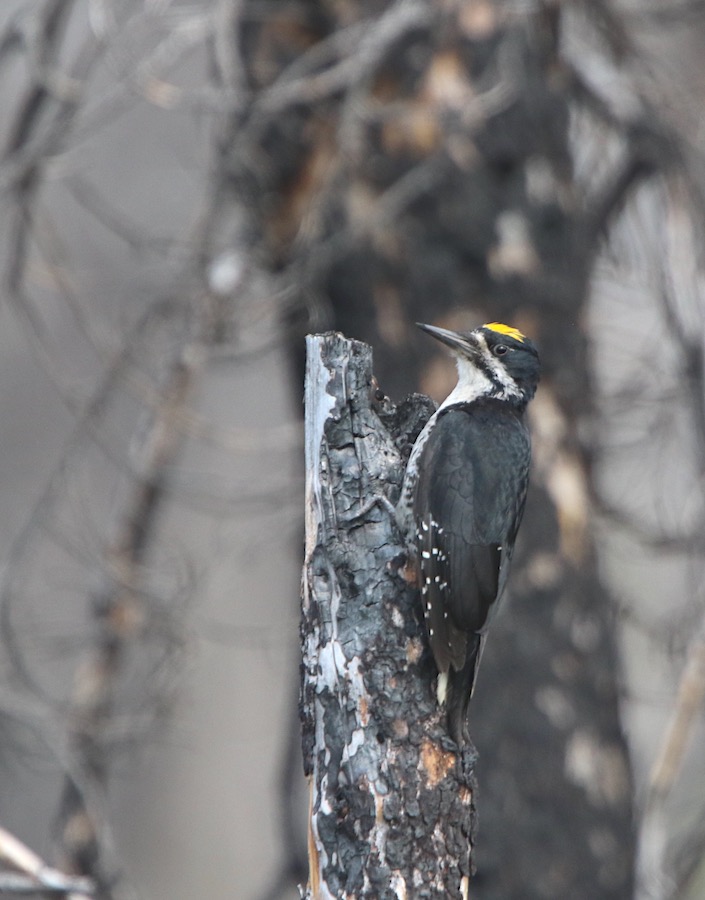 and as we drove south back to Anchorage we stopped for a very rewarding Black-backed Woodpecker that was hammering away on trees in a recently burnt patch of forest.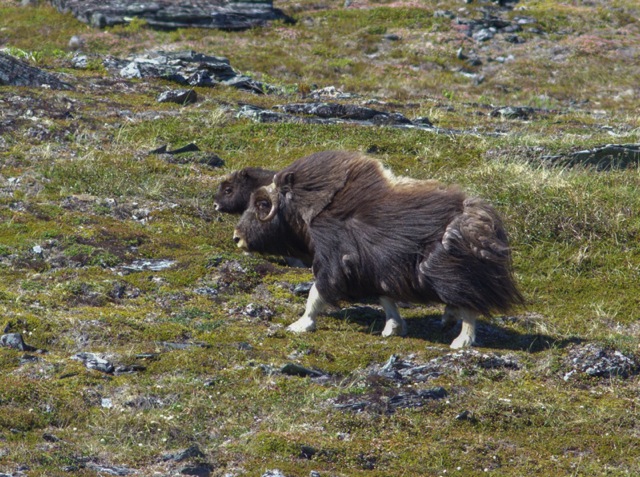 Out in Nome the birding really kicked into high gear, with roving Muskox,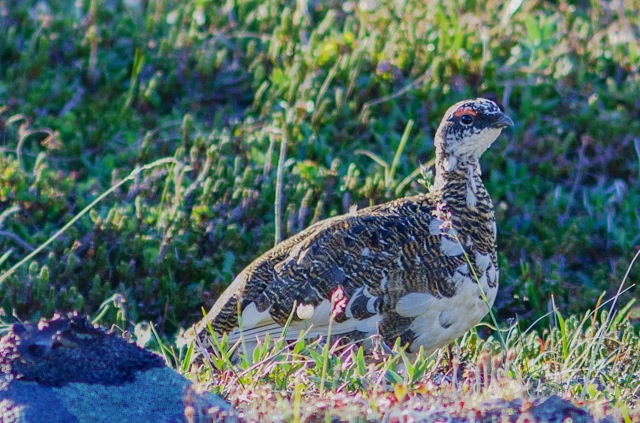 close views of Willow and Rock Ptarmigans,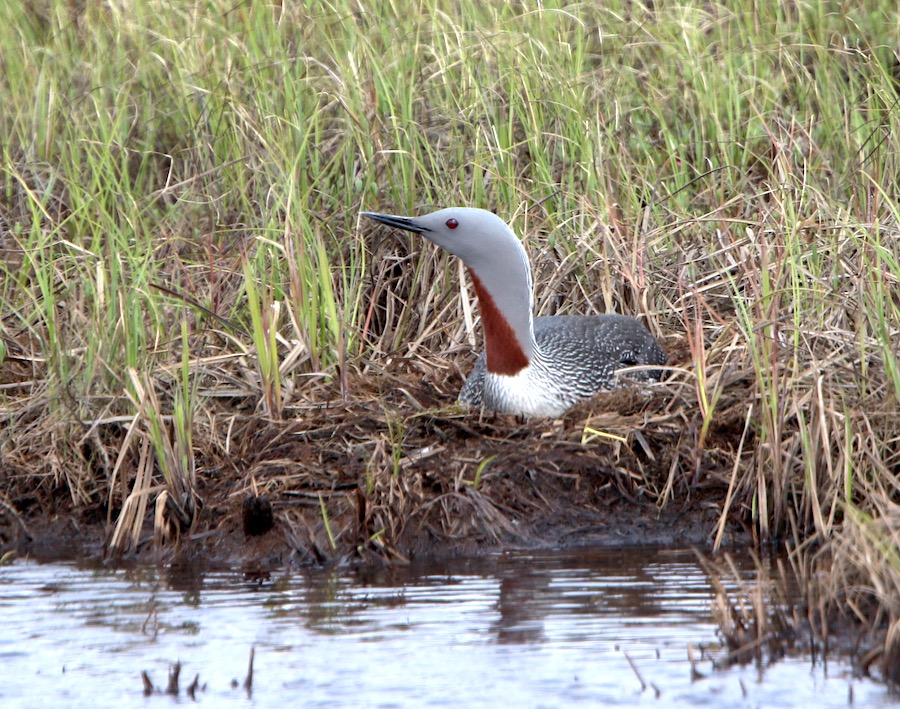 breeding Red-throated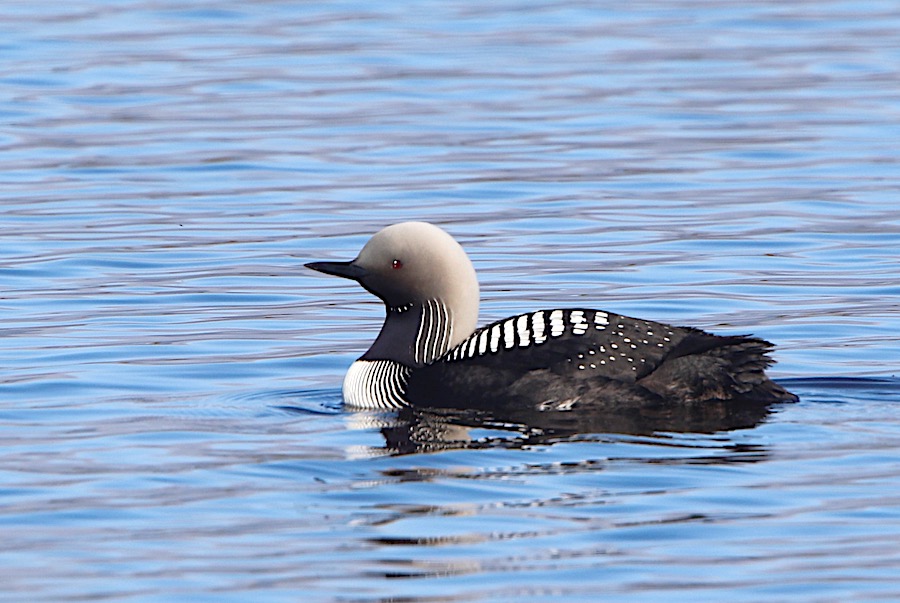 and Pacific Loons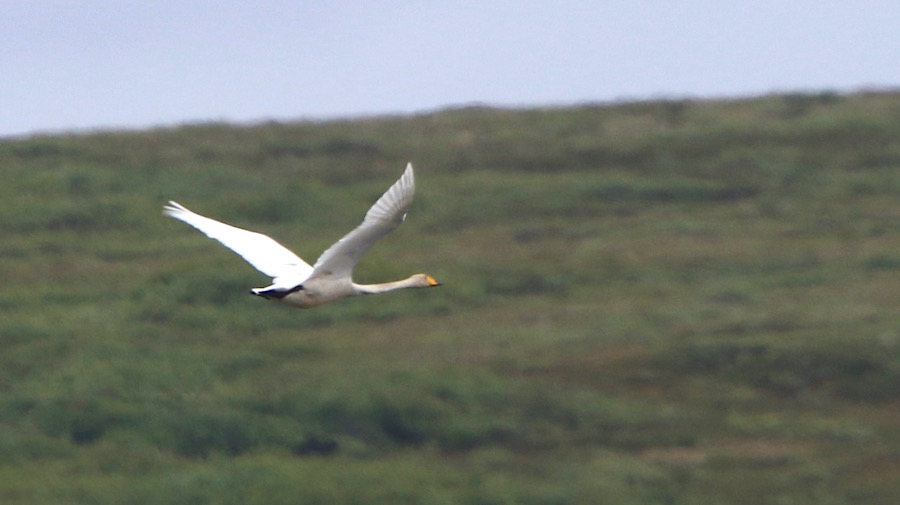 and a completely unexpected Whooper Swan!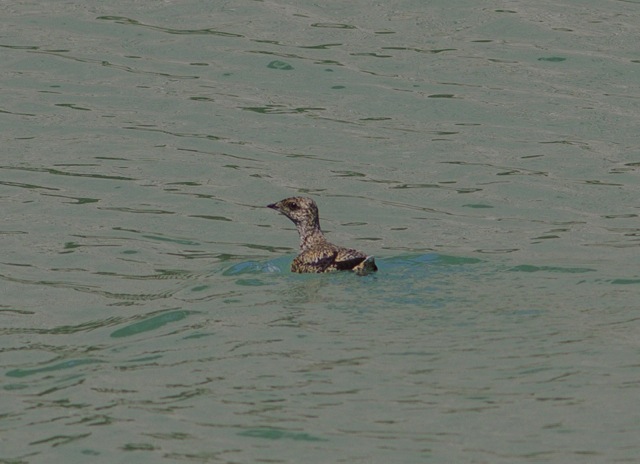 We capped the trip off in Seward, with Kittlitz's Murrelets paddling around in glacial waters,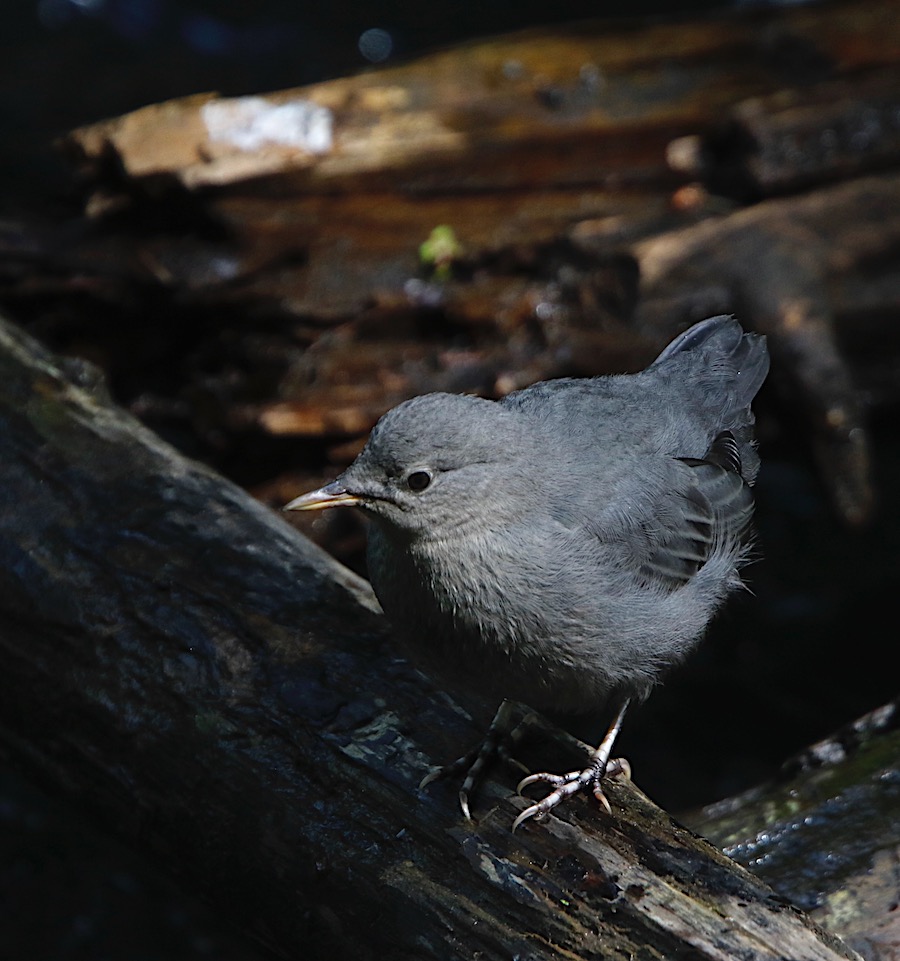 American Dippers on salmon-choked streams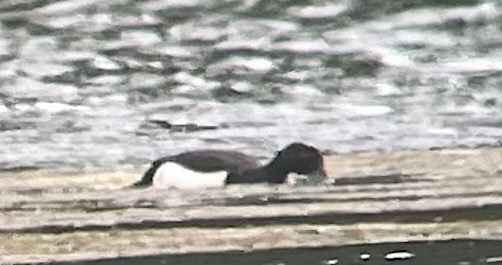 and a stake-out drake Tufted Duck on the Kenai Peninsula.

Barrow was still largely locked in winter, with significant sea ice and a lot of iced-over ponds.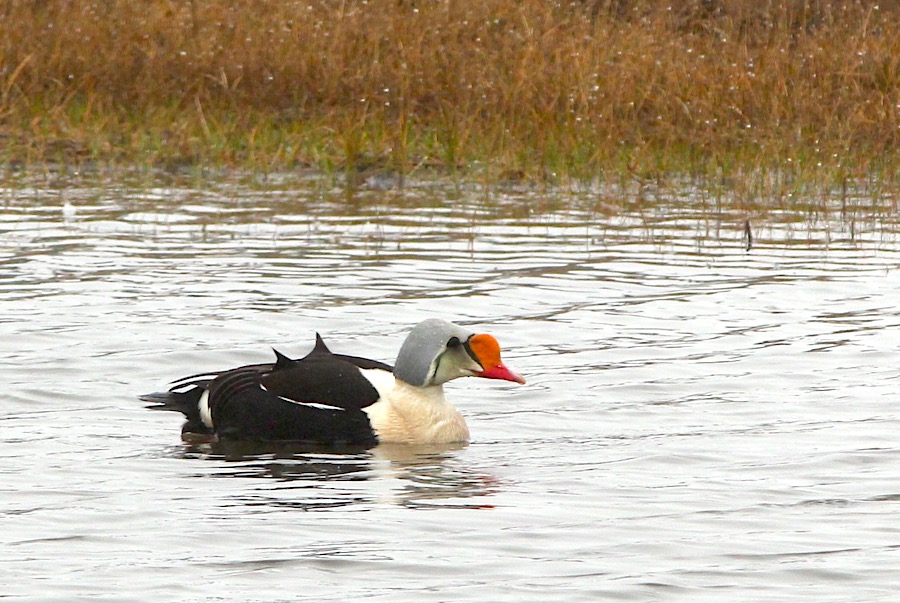 Nevertheless, we turned up the set of ridiculously ornate drake King Eider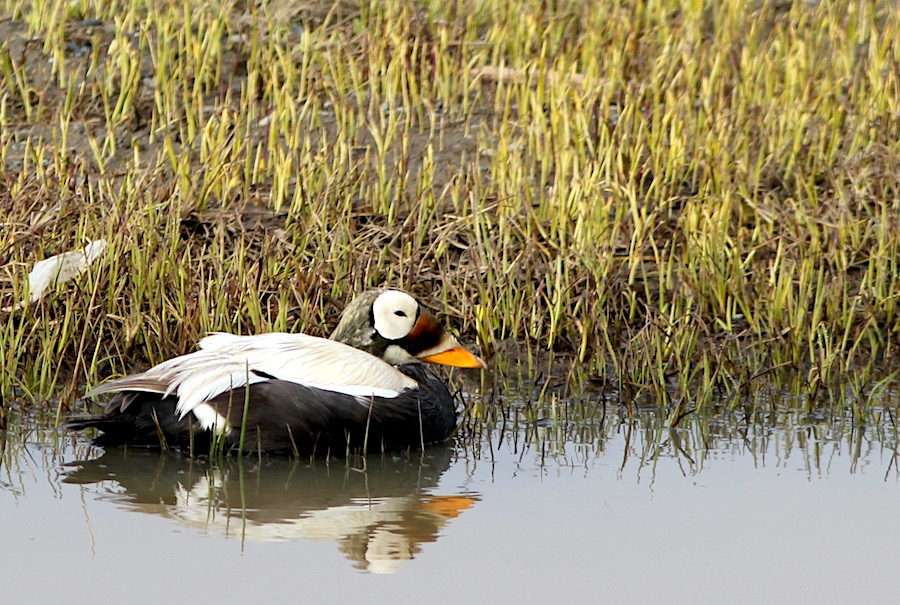 and Spectacled Eiders,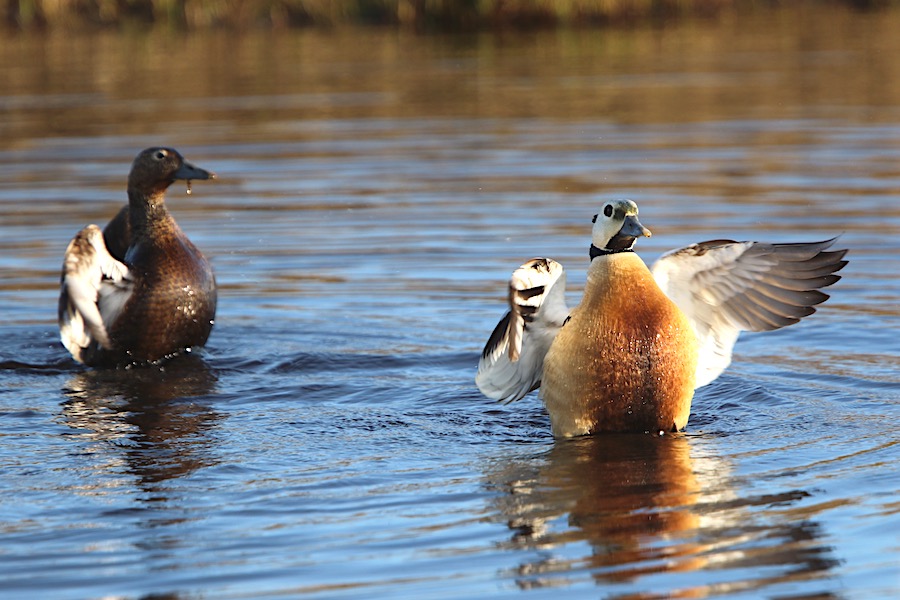 as well as Stellar's Eiders.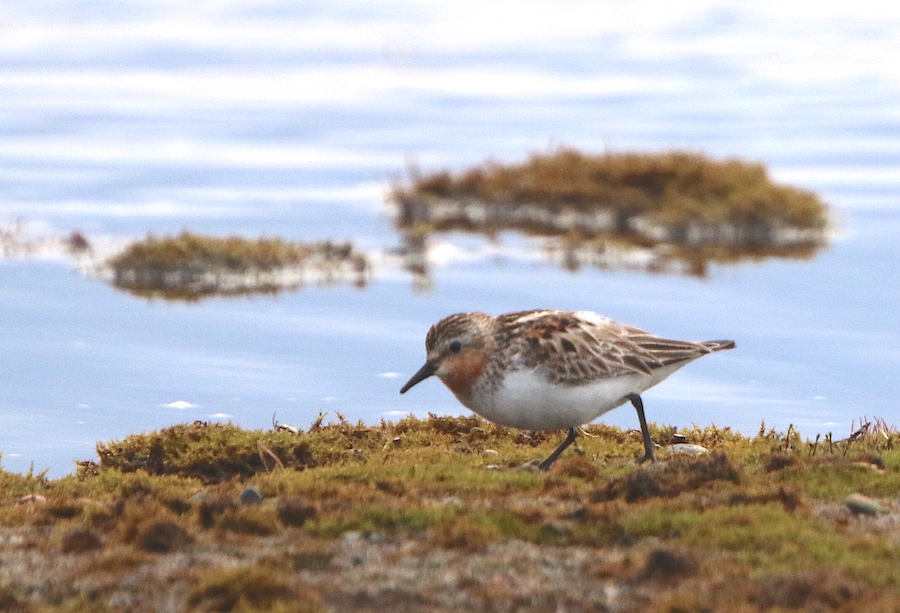 Lots of breeding shorebirds including a surprise Red-necked Stint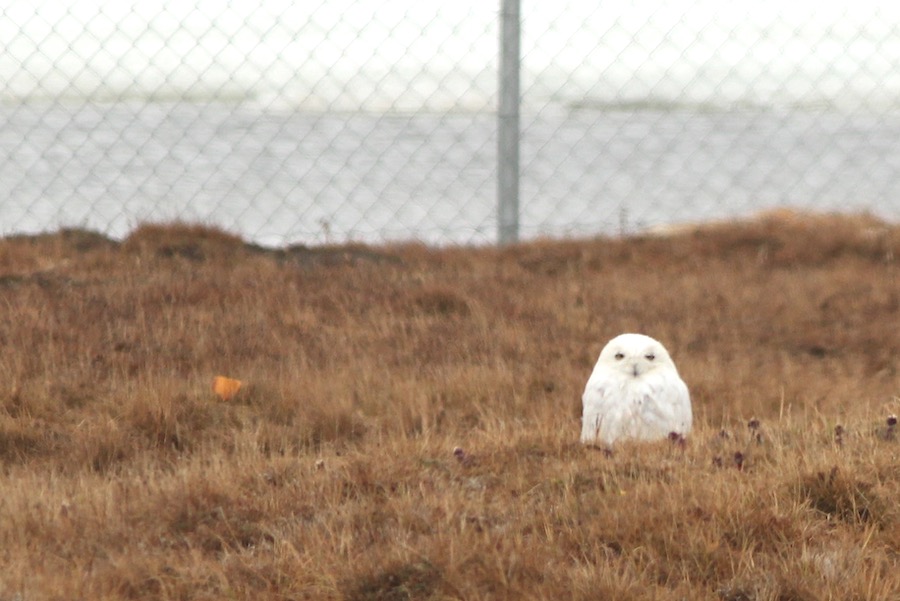 and our obligatory Snowy Owl. A herd of well over 700 Walrus riding the breaking-up sea ice on our last afternoon provided an amazing cap to the trip!
https://secure.wingsbirds.com/tours/alaska-majesty-north/
Posted: July 05, 2022