April 13: Gavin Bieber has just returned from spectacular Panama
Our recently completed spring week at Panama's famous Canopy Tower was followed by a 5-day extension to the Canopy Lodge. It is always a pleasure to return to these fantastic and unique lodges, surrounded by an excellent mix of habitats and a great diversity of birds. Some of the highlights during the main week around the tower included a very confiding male Spot-crowned Ant-Vireo, several woodcreepers including this handsome Plain-brown, dazzling tanagers such as Green Honeycreepers and Red-legged Honeycreepers and daily visits to the feeders from an array of hummingbirds including Stripe-throated Hermit. As usual our time around the national park here is punctuated by a plethora of non-bird finds as well, from tiny Crimson Threadtails and Golden-spectacled Tegus to obscure finds like courting Blue-spotted Cichlid or cryptic Panama Night Monkeys. Over the course of the main tour around the tower we tallied an impressive 286 species of birds in just 6 days!
Around the more montane forests surrounding the lodge we added nearly 90 more species to the triplist, with a few of the highlights being our incredibly lengthy views and close-range views of five Rufous-vented Ground-Cuckoos and a Black-crowned Antpitta attending antswarms around La Mesa. Along the creek that runs through the lodge property we found loafing Sunbittern, and at night tiny Tatayo's Glass Frogs. The lodge grounds held glittering Snowy-bellied Hummingbirds, Barred Antshrikes, and Giant Red-winged Grasshoppers that seemed to dwarf some of the birds. Our final day of the extension was to the hot and dry Pacific lowlands, where among an impressive list of new species we enjoyed very good views of Pearl Kite and the surprisingly attractive Lesser Yellow-headed Vulture.
In all we tallied just shy of 380 species of birds, including an amazing 52 species of flycatchers, as well as 17 mammals and 27 species of reptiles and amphibians in 10 days in the field! This tour continues to impress me, as the diversity and richness of the region, paired with ease of access and the comforts of the lodge make for a truly wonderful experience.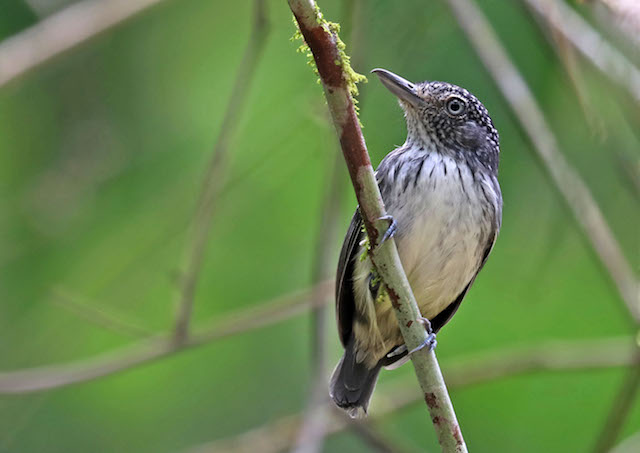 Spot-crowned Antvireo (Male)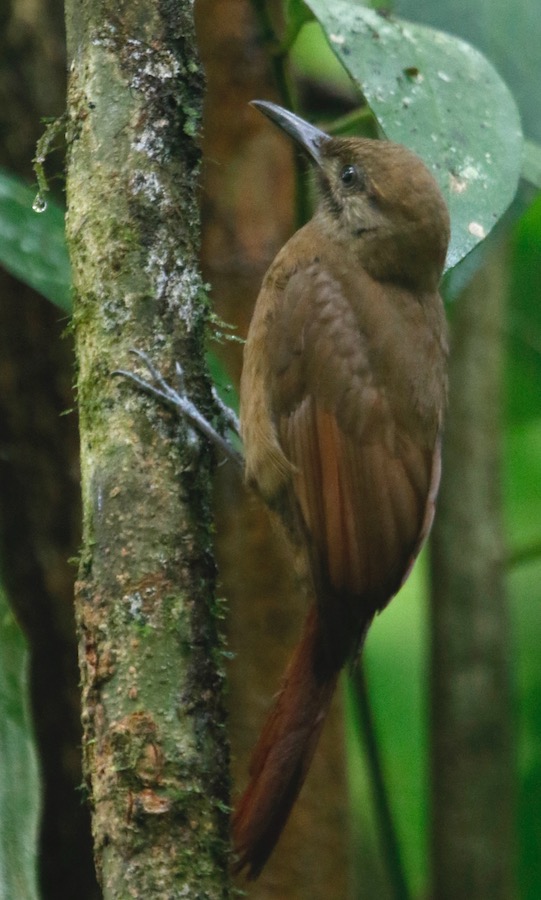 Plain-brown Woodcreeper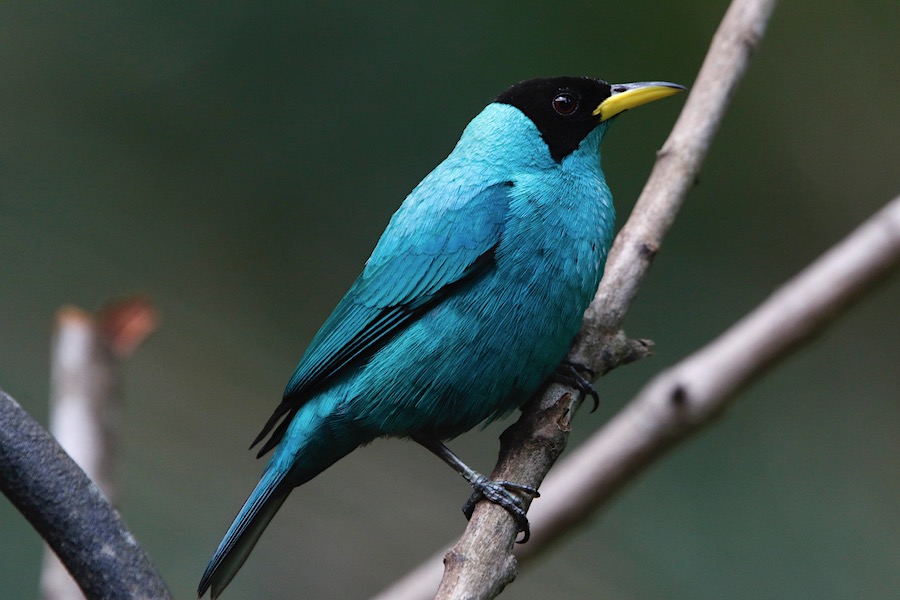 Green Honeycreeper
Red-legged Honeycreeper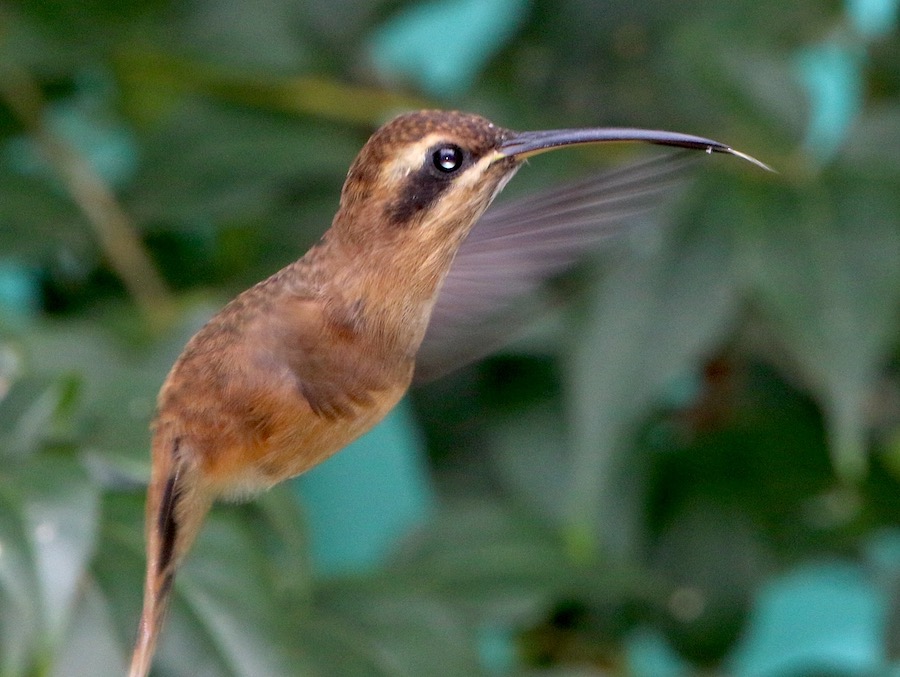 Stripe-throated Hermit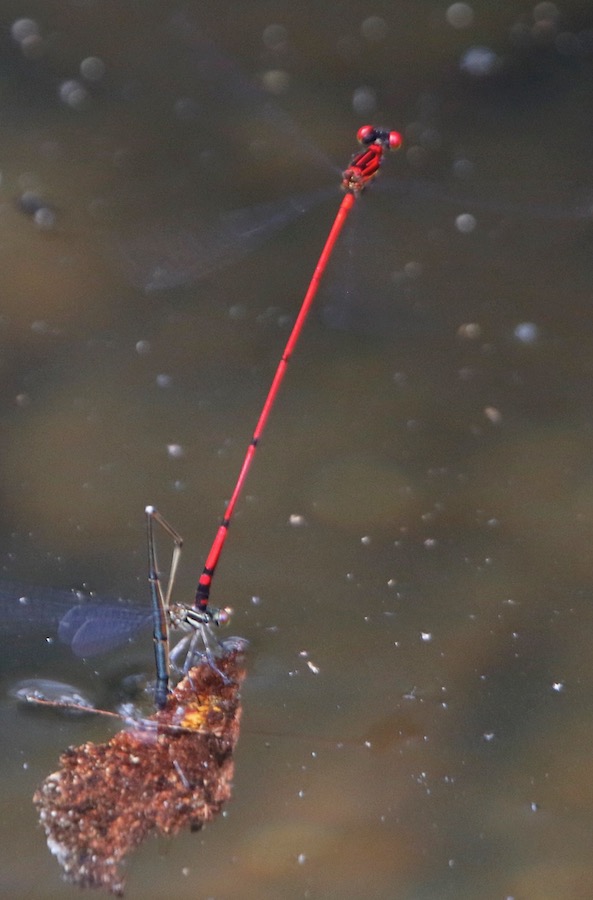 Crimson Threadtail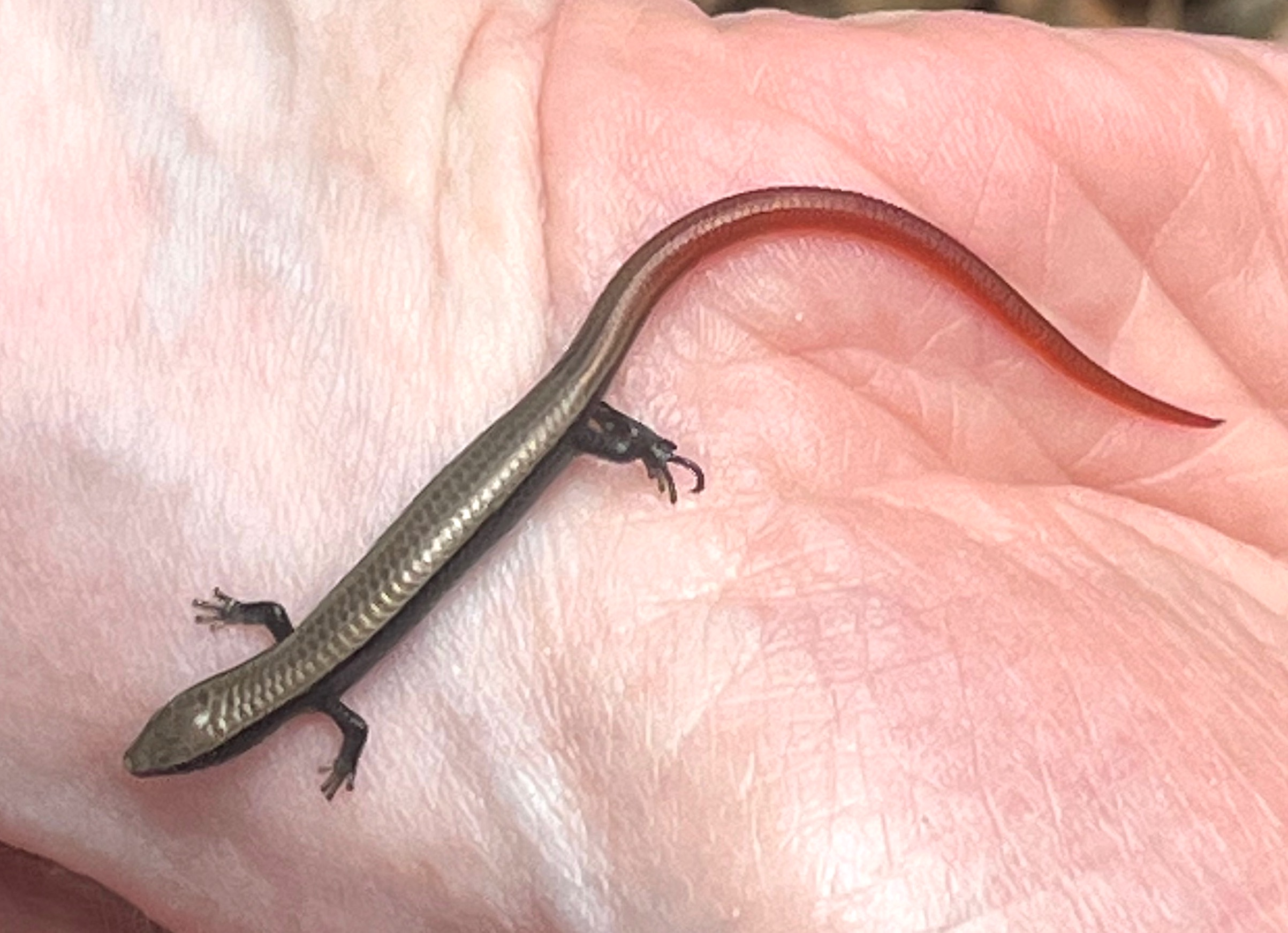 Golden-spectacled Tegu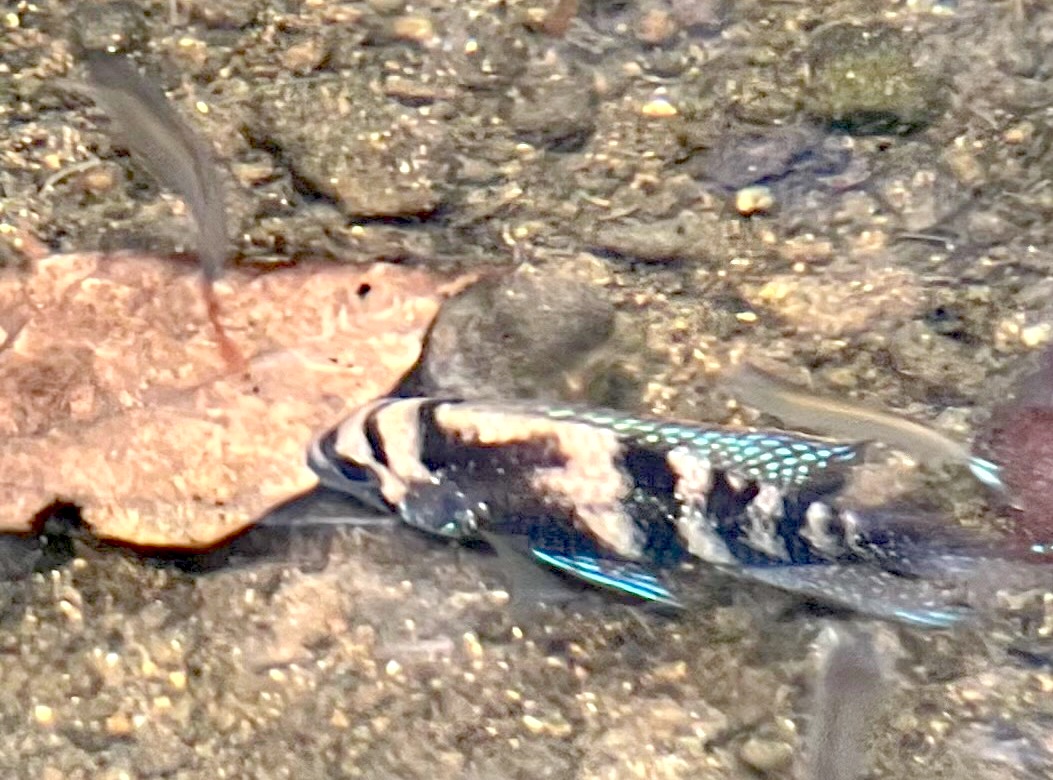 Blue-spotted Cichlid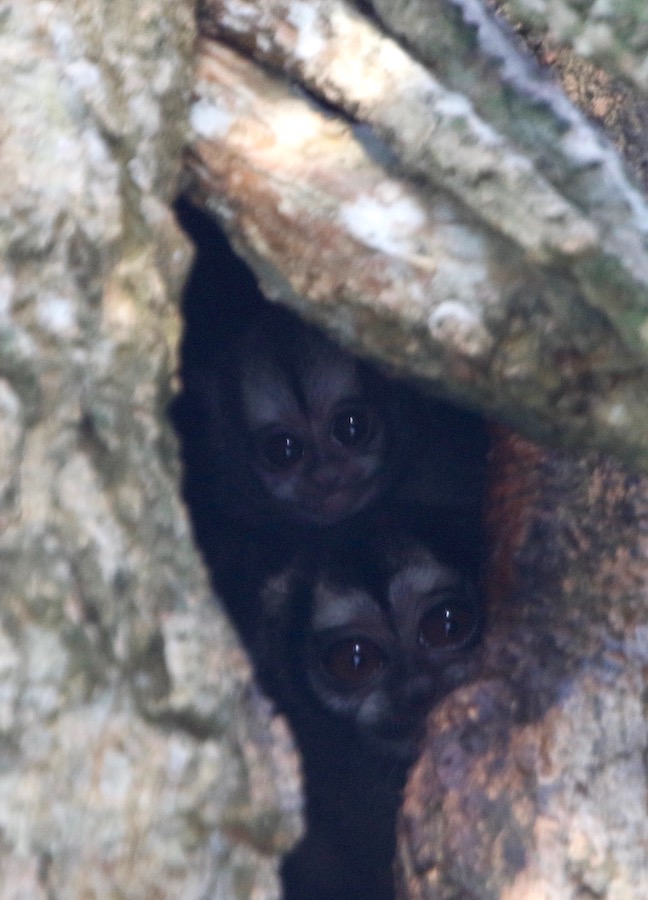 Panama Night Monkeys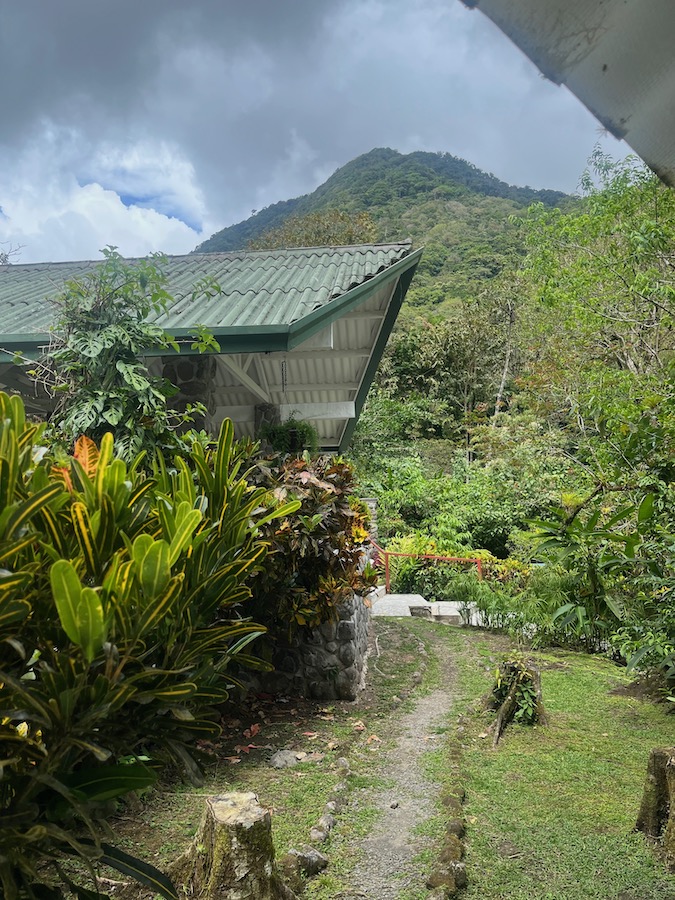 Canopy Lodge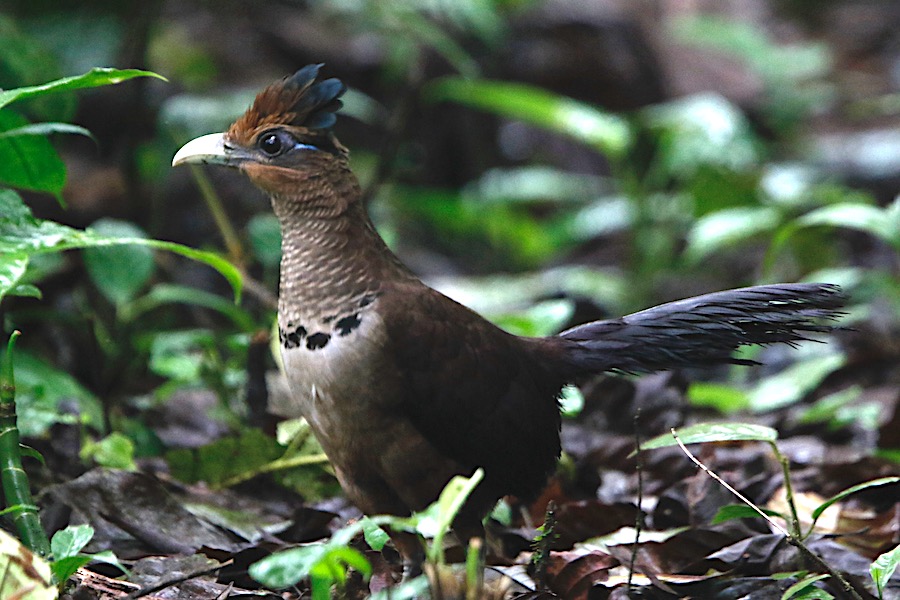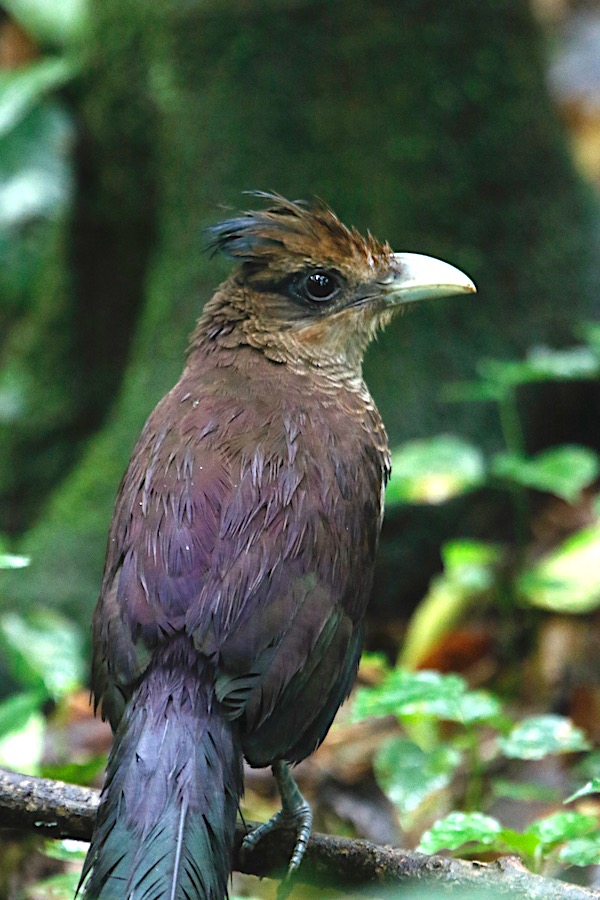 Rufous-vented Ground-Cuckoo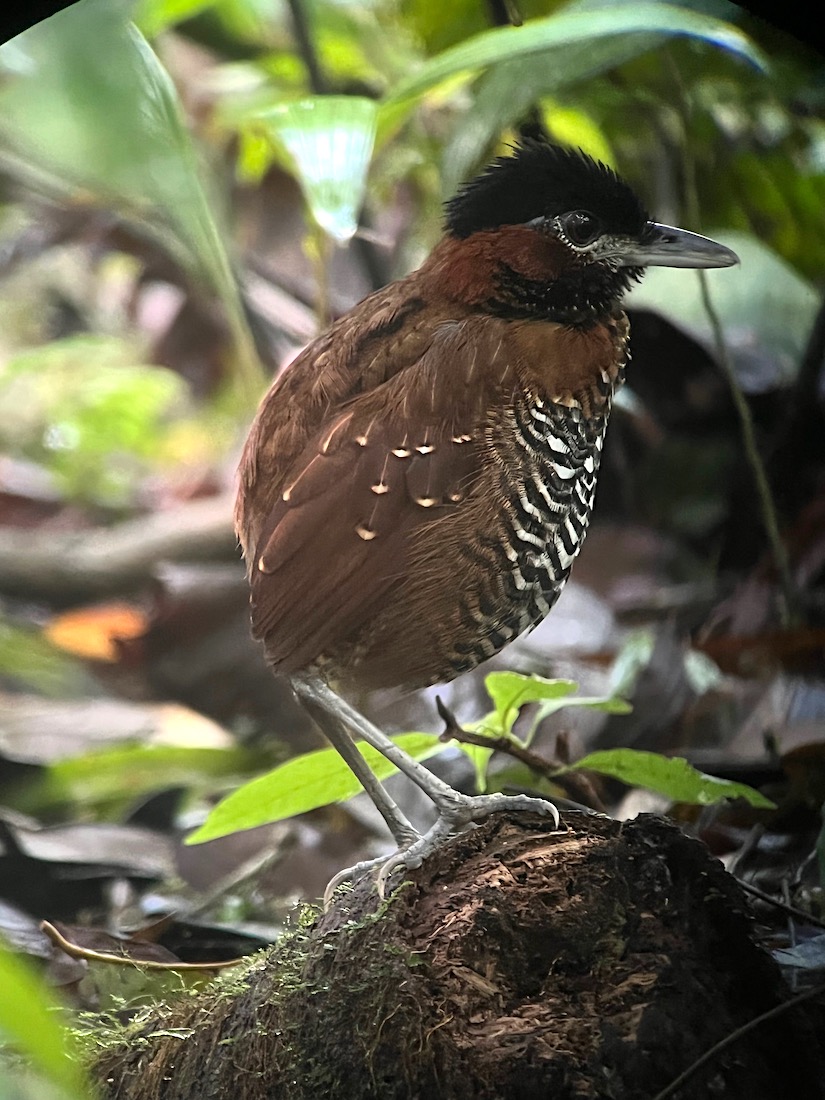 Black-crowned Antpitta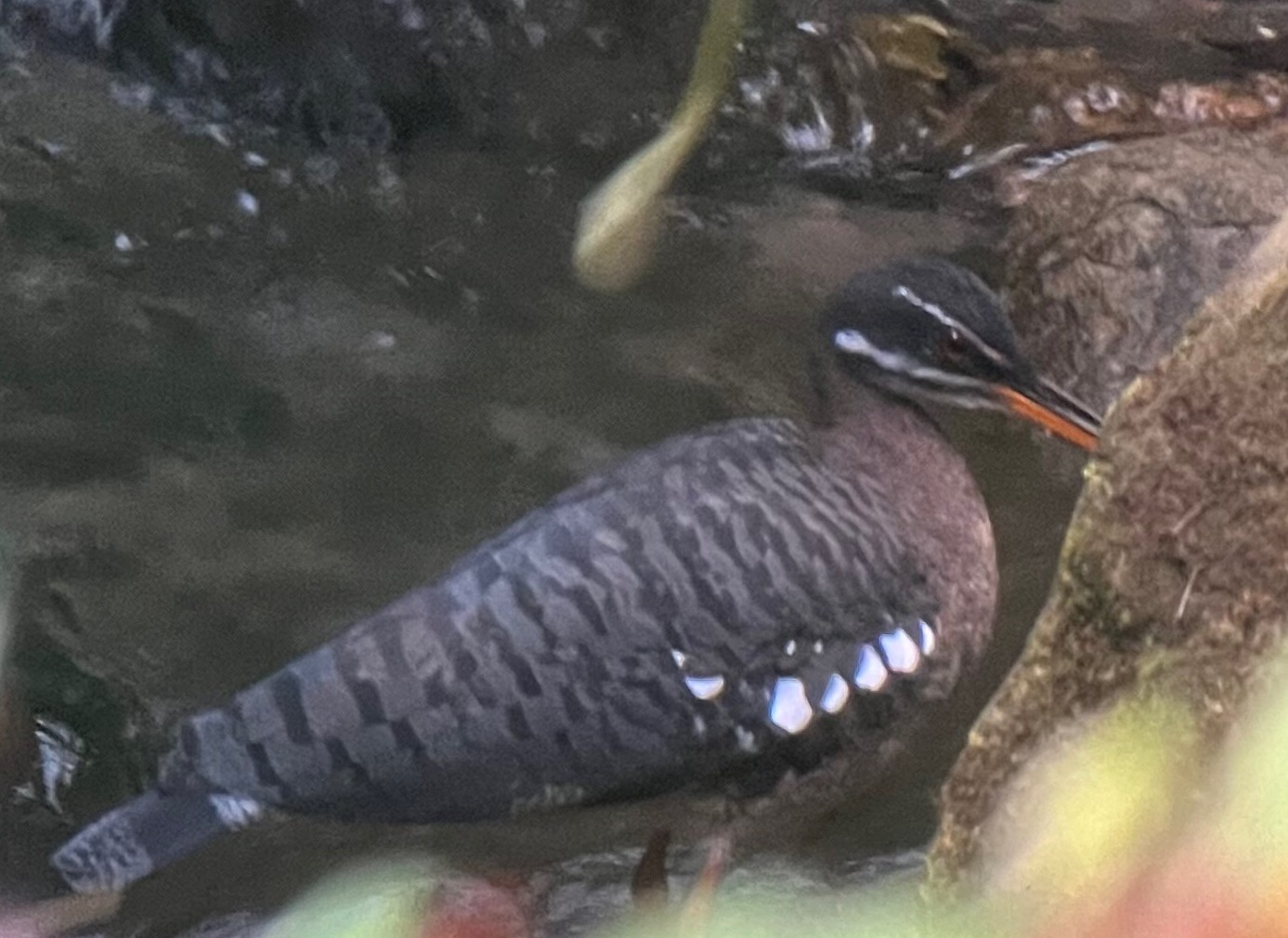 Sunbittern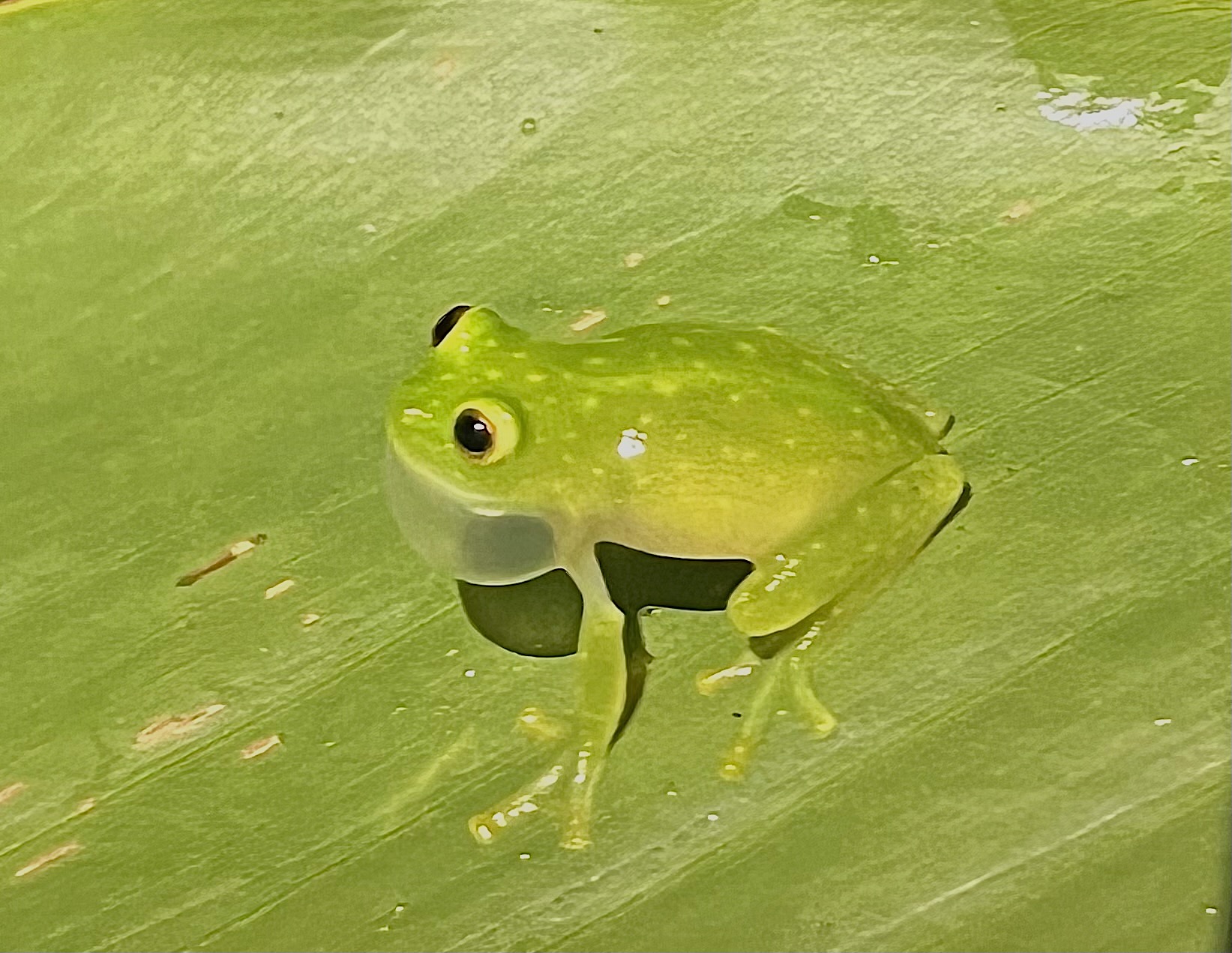 Tatayo's Glass Frog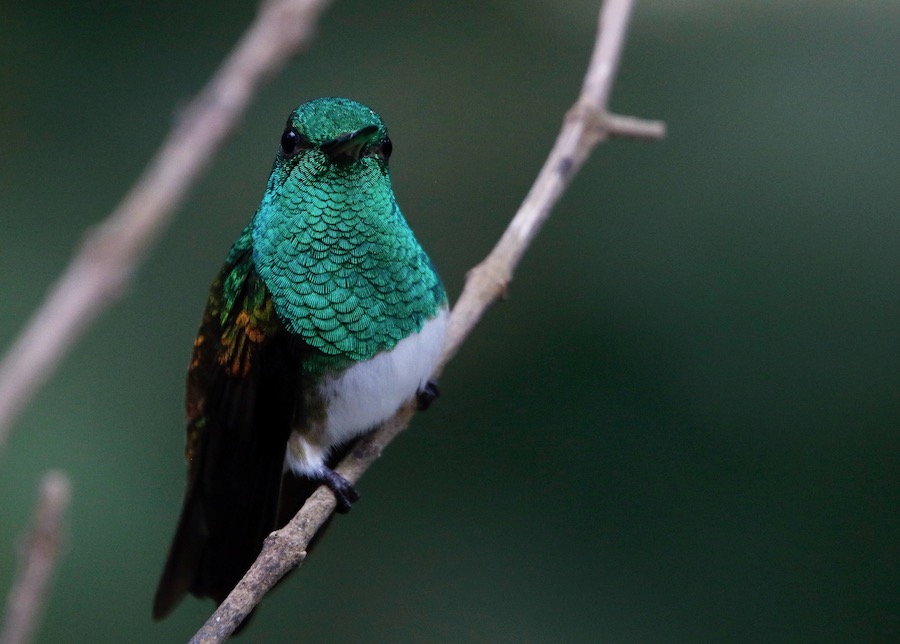 Snowy-bellied Hummingbird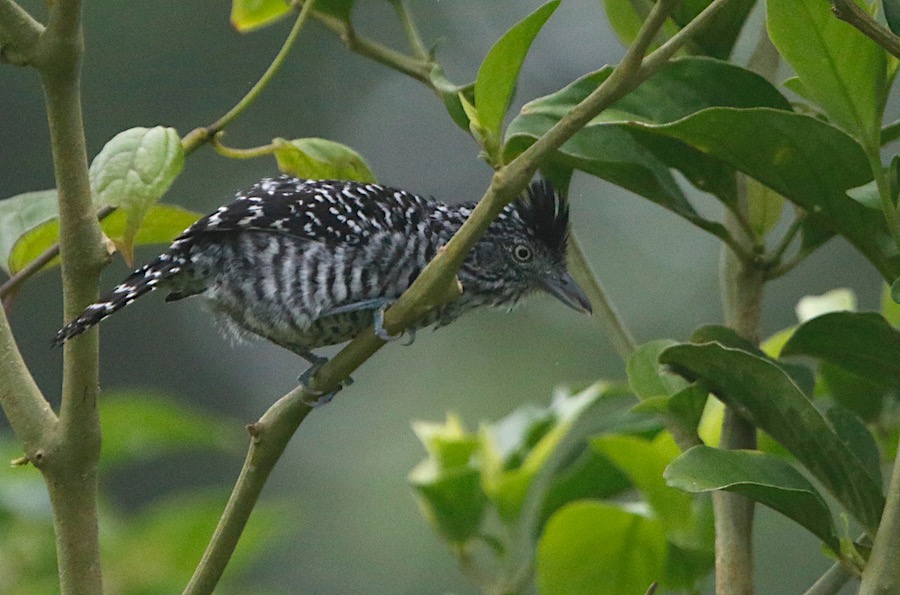 Barred Antshrike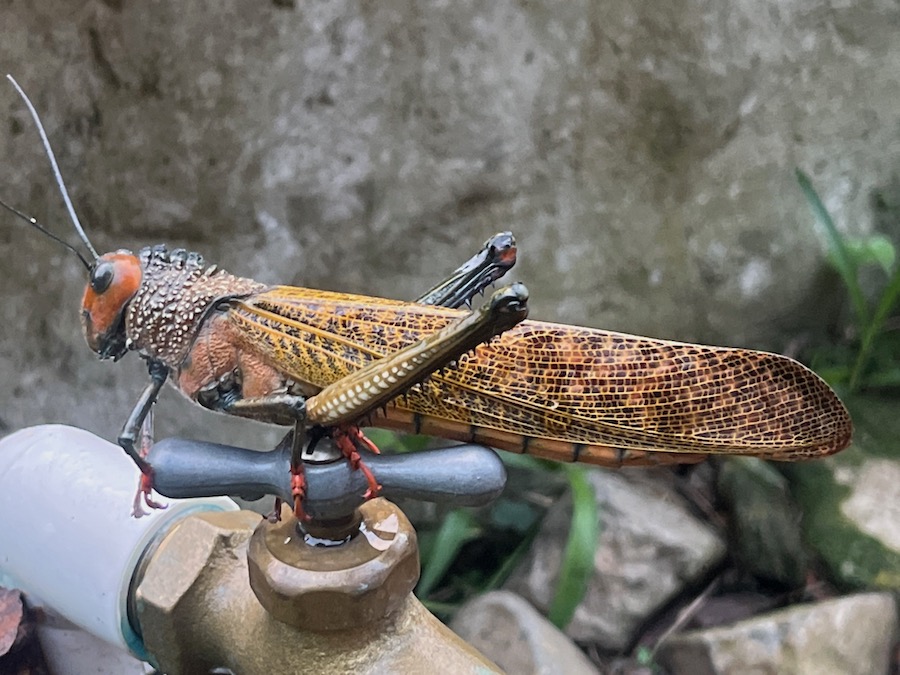 Giant Red-winged Grasshopper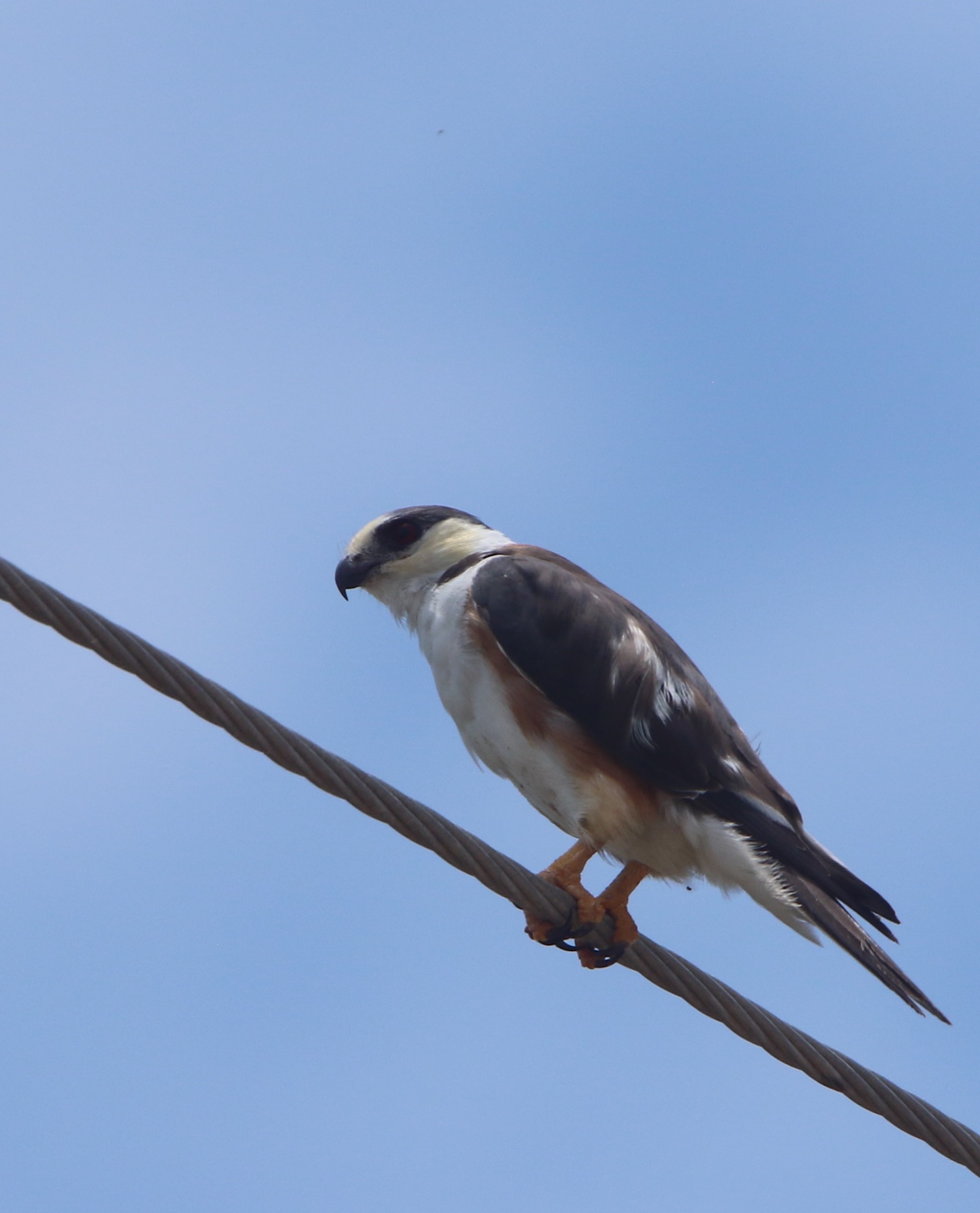 Pearl Kite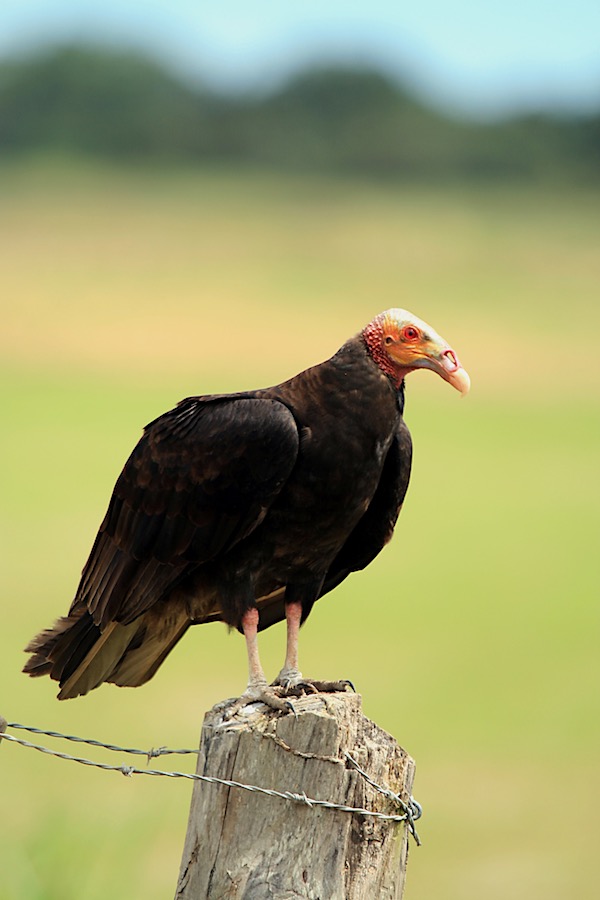 Lesser Yellow-headed Vulture
Posted: April 13, 2022