It's surely a testament to the diversity of habitats and birds that exist in this relatively small geographic area that over the course of eight birding days we detected 335 species between the Caribbean lowlands and Pacific-slope Highlands.
We started out in the Bocas del Toro Archipelago...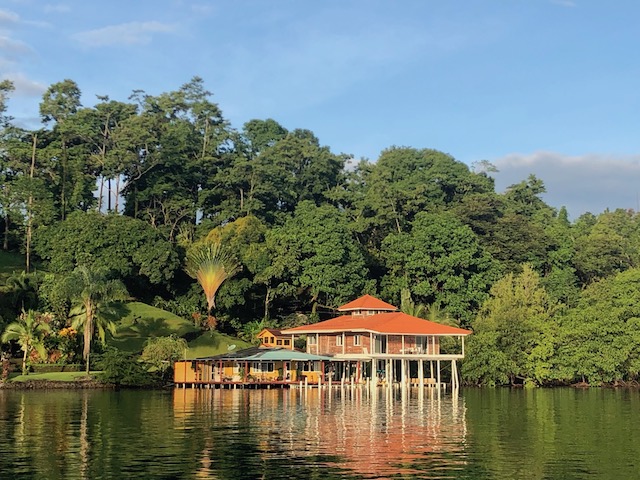 ...where the semi-aquatic town of Bocas served as our access point to the idyllic Tranquillo Bay Ecolodge.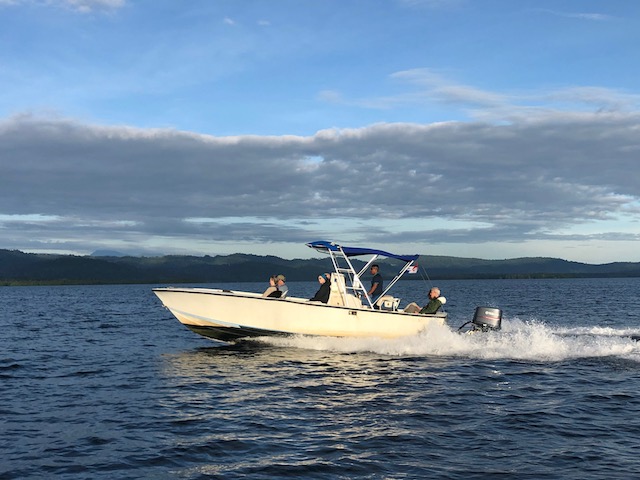 Traveling largely by boat we ventured out through the picturesque archipelago and to the humid Caribbean foothills...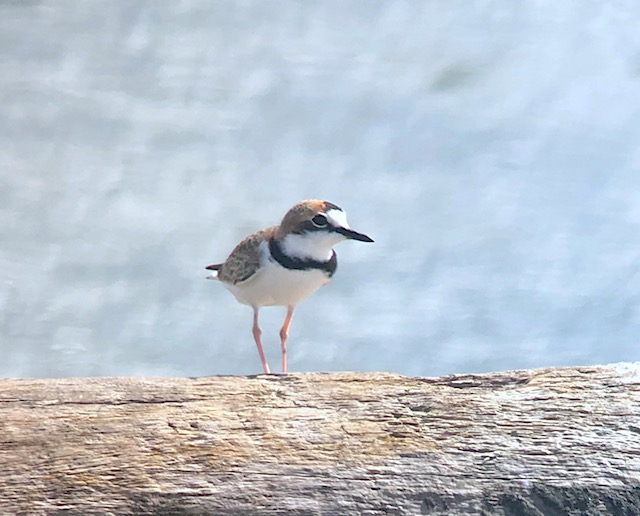 ...where we were introduced to a wealth of birds including Collared Plover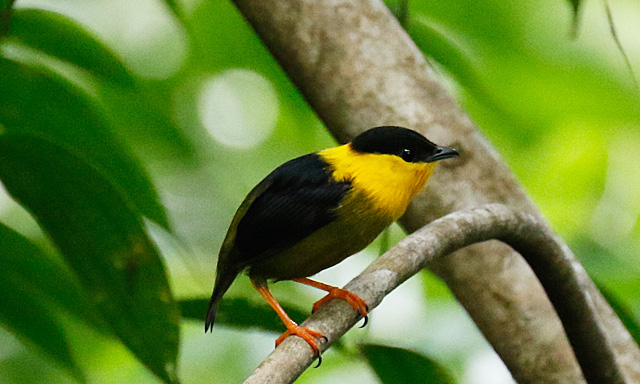 ...and Golden-collared Manakin...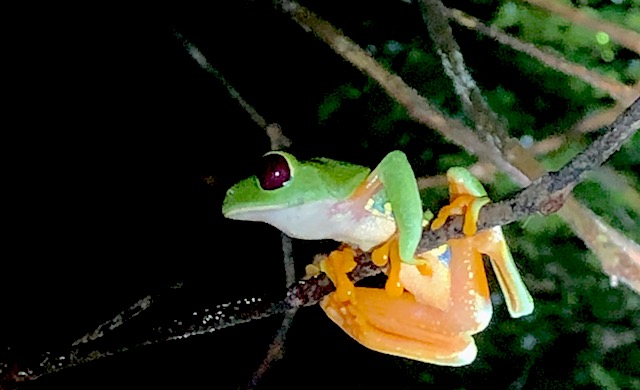 ...and other animals like this handsome Red-eyed Treefrog.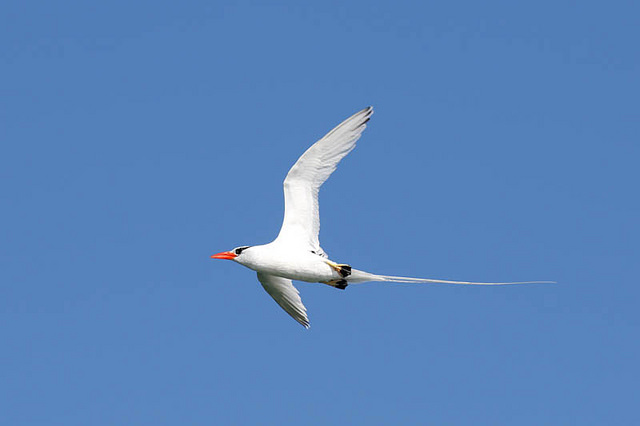 Perhaps the highlight birds of the first few days were the ethereal Red-billed Tropicbirds that we witnessed doing display flights at a small offshore colony.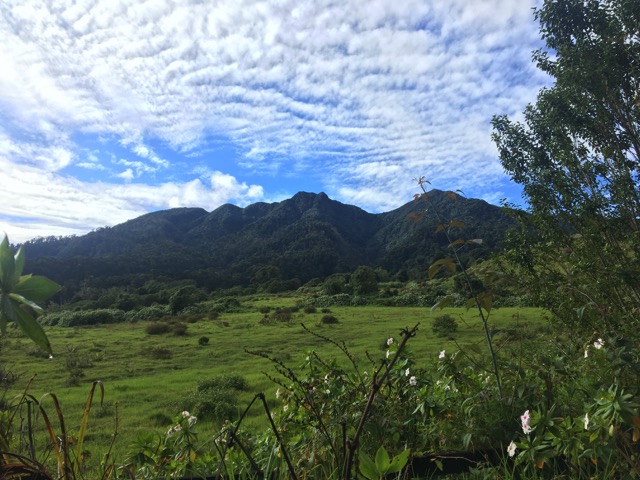 The second half of the trip visited the cool and heavily forested highlands around the impressive 11400 foot Baru Volcano...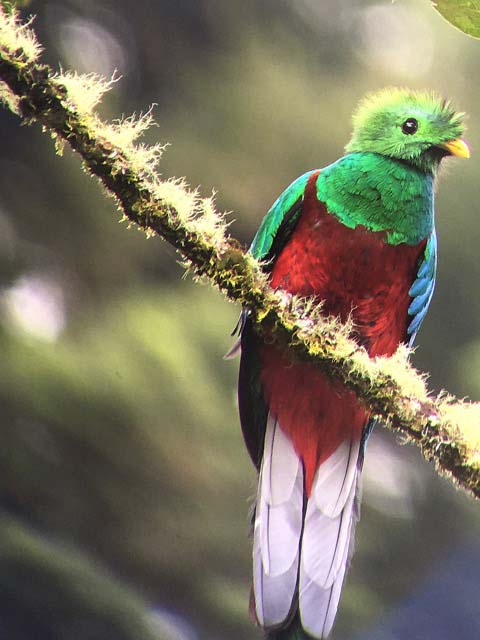 ...where new birds like Resplendent Quetzal...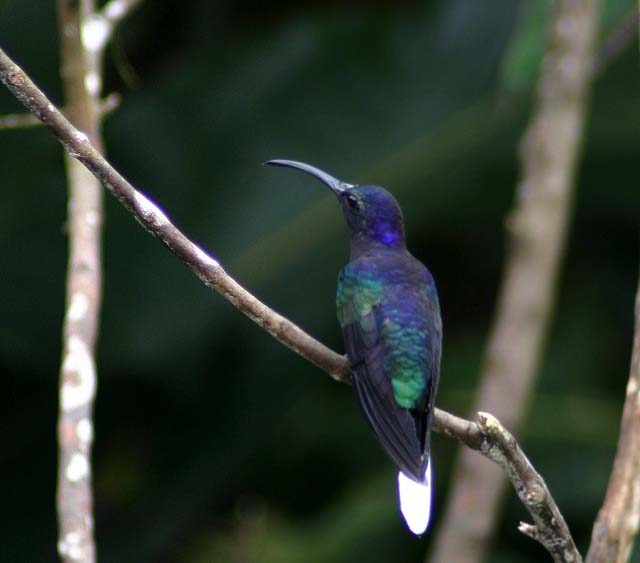 ...and the impressive Violet Sabrewing awaited.
Is it any surprise that I very much look forward to my next tour here?
Posted: December 13, 2019