It was another wonderful Mexico tour to The Yucatan and Cozumel, and a week of hot sunny weather filled with birds, great food, and friendly people.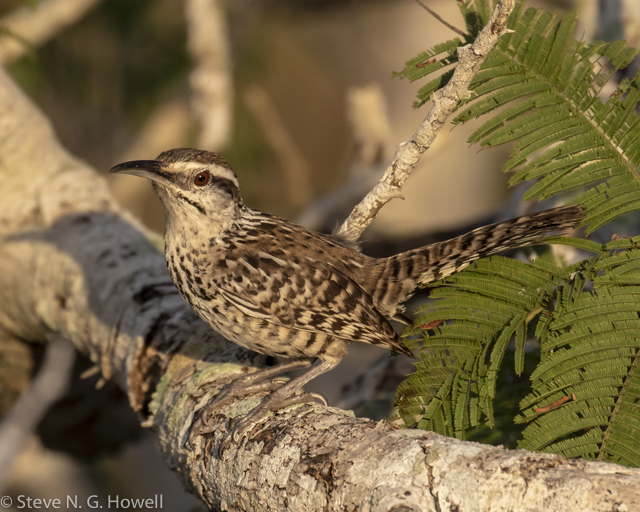 We saw basically all of the regional endemics, including the very local Yucatan Wren...
And the dazzling Cozumel Emerald, endemic to the island of the same name.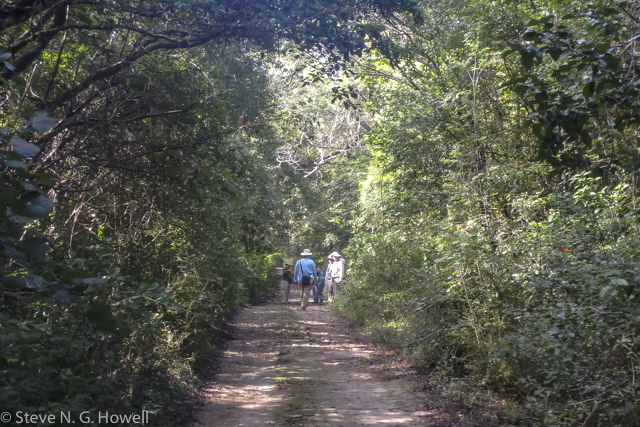 Birding on a quiet road along a green tunnel through the forest...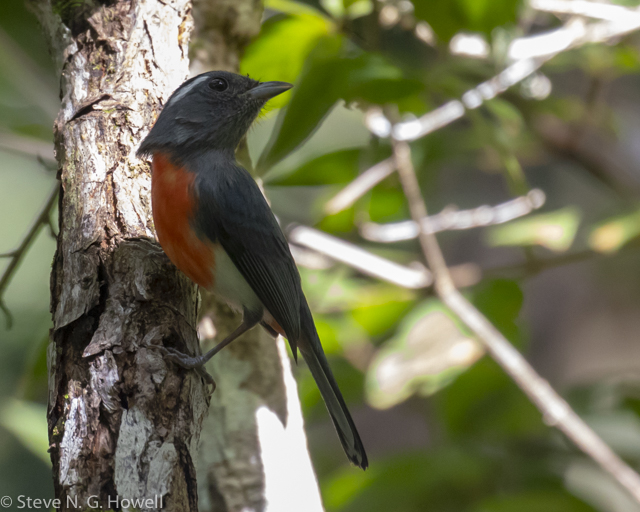 We found the enigmatic Gray-throated Chat, formerly a warbler, now treated as a Cardinalid 'grosbeak'!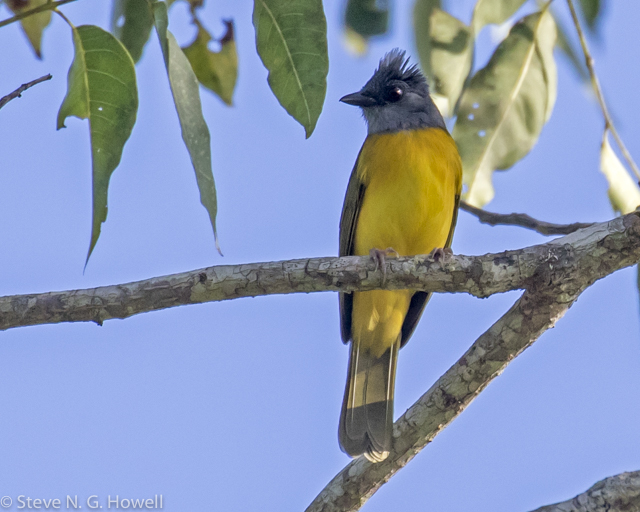 As well as the handsome Gray-headed Tanager (still a tanager!)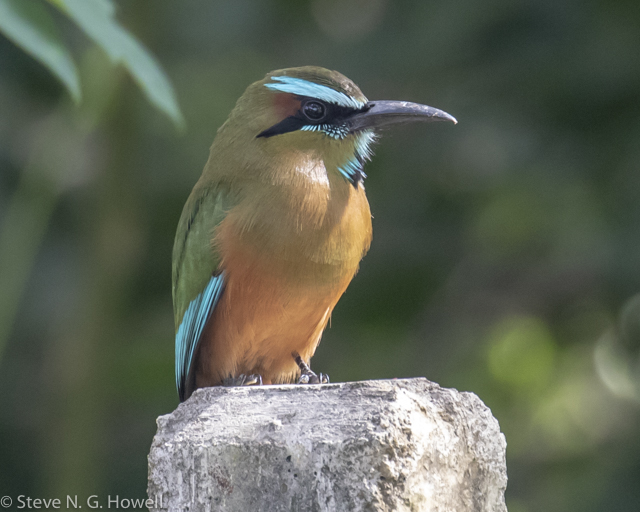 A sun-drenched Turquoise-browed Motmot outshone the ruins at Chichen Itza,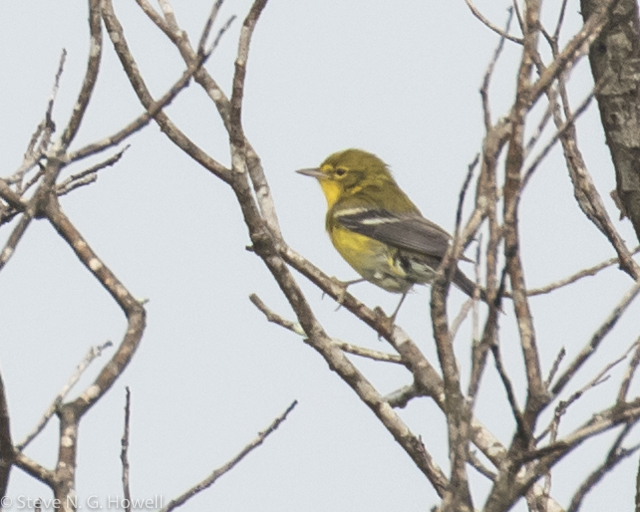 And we even ended the trip with a real rarity, a Pine Warbler on Cozumel!
Posted: December 16, 2018