We just wrapped up a fun week exploring south Florida from Fort Myers to Key West. We started with a day in the dry pine forests and upland scrub of the central peninsula with fantastic views of an inquisitive Barred Owl, and a cooperative Florida Scrub Jay.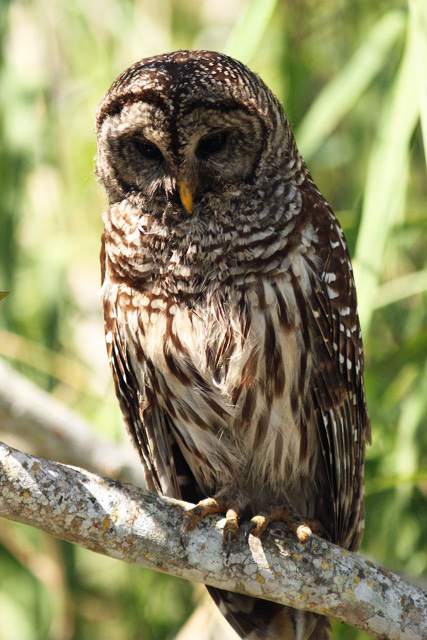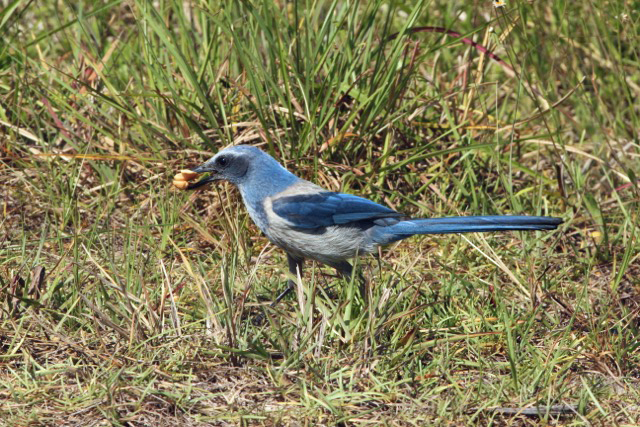 A day trip out to the unique Fort Jefferson in the Dry Tortugas was sunny and hot but still produced the usual cloud of nesting seabirds, 16 species of warblers and a much appreciated Black Noddy.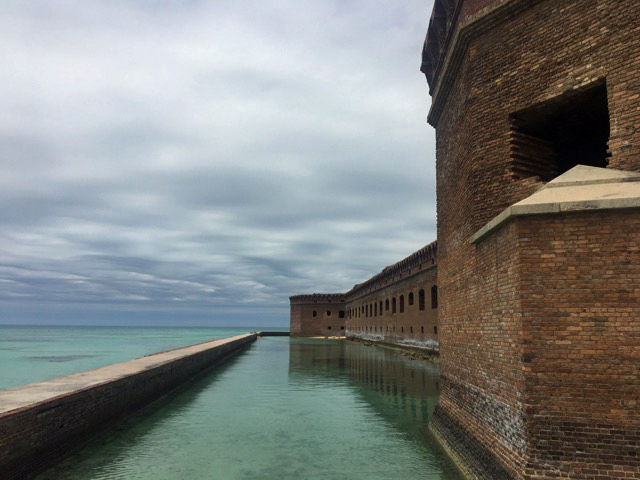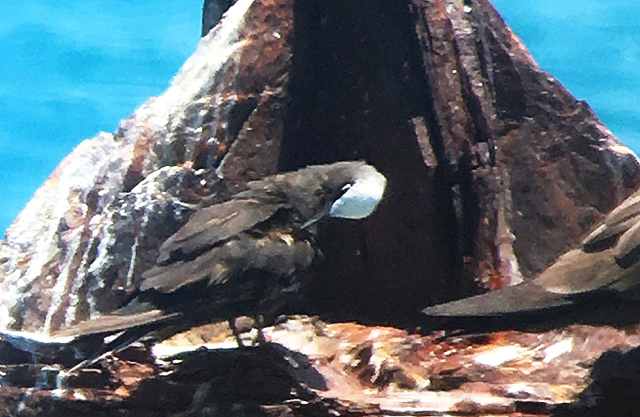 Some of Florida's most sought-after birds, like Mangrove Cuckoo and Limpkin, posed for us nicely and we even lucked into front row seating for a mating pair of Purple Gallinules in a marsh near Sarasota.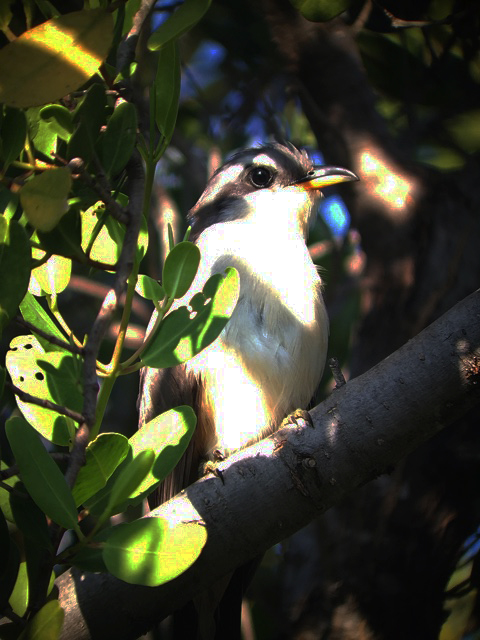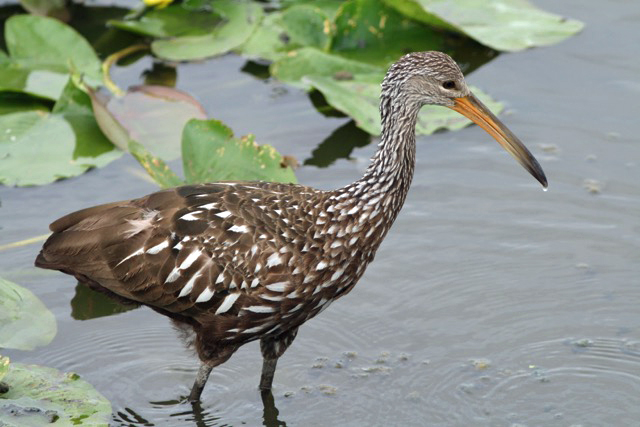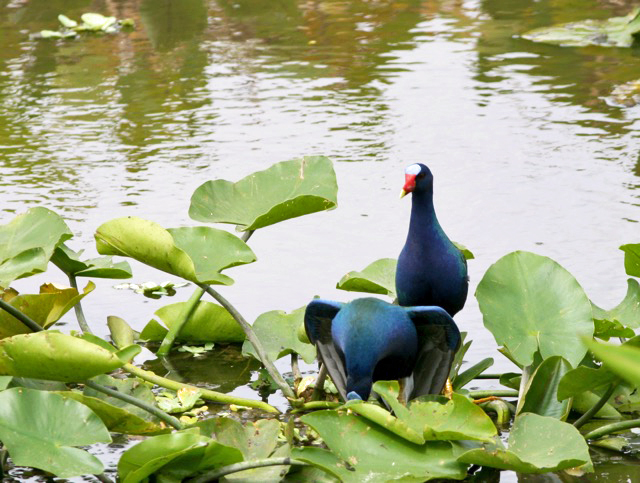 As always, Florida isn't all about the birds, and this year we had excellent views of a beautiful Sherman Fox Squirrel and a host of reptiles, amphibians, butterflies and even fish!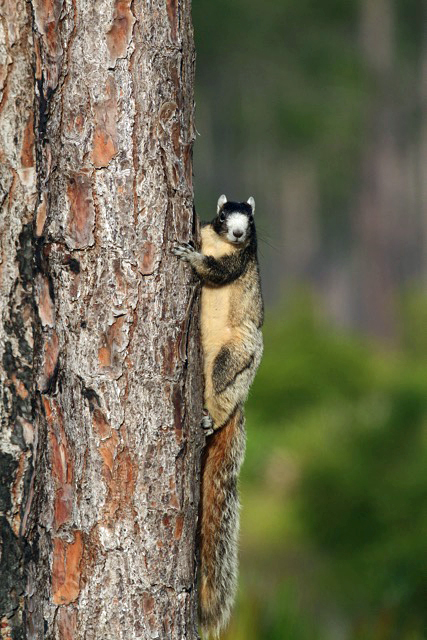 Posted: May 08, 2018