It's surely a testament to the diversity of habitats and of birds that exist in this relatively small area of Western Panama that over the course of eight birding days we detected 337 species including a whopping 31 species of hummingbird. We began in the Bocas del Toro Archipelago, where the semi-aquatic town of Bocas served as our access point to the idyllic Tranquilo Bay Ecolodge.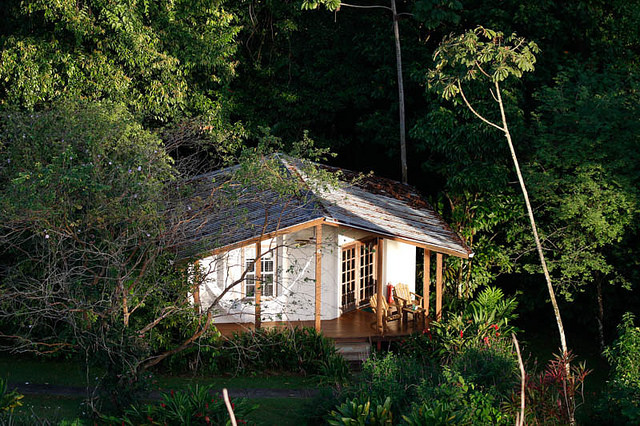 Traveling by small boat from Tranquilo Bay we ventured out to other islands and the adjacent forested lowlands where we found birds as varied as Golden-collared Manakin, Black-crowned Tityra (from Traquilo Bay's canopy tower) and the ethereal Red-billed Tropicbird.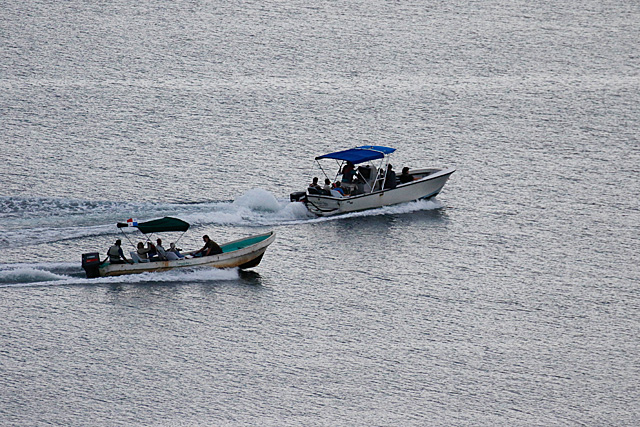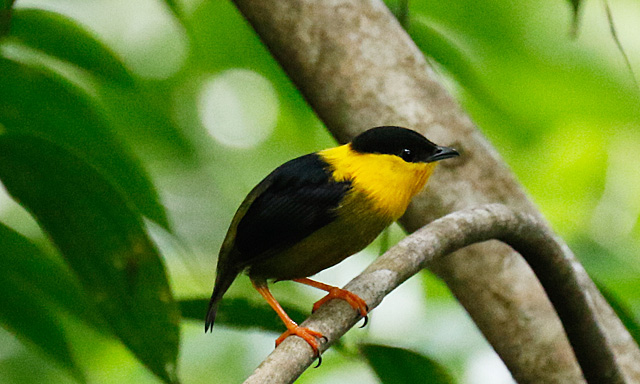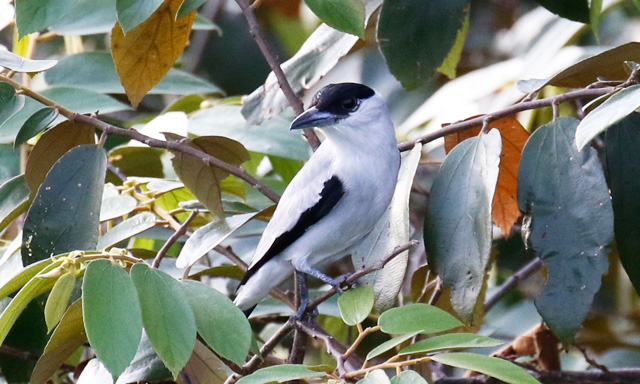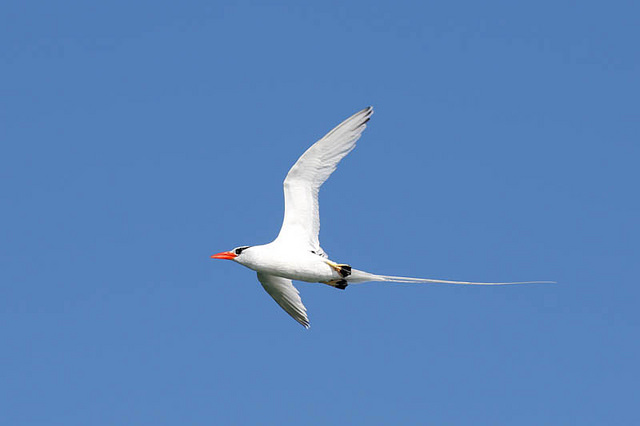 The second half of the trip visited the cool and heavily forested highlands around the impressive 11400 foot Baru Volcano where new birds like Resplendent Quetzal and Violet Sabrewing awaited at every turn.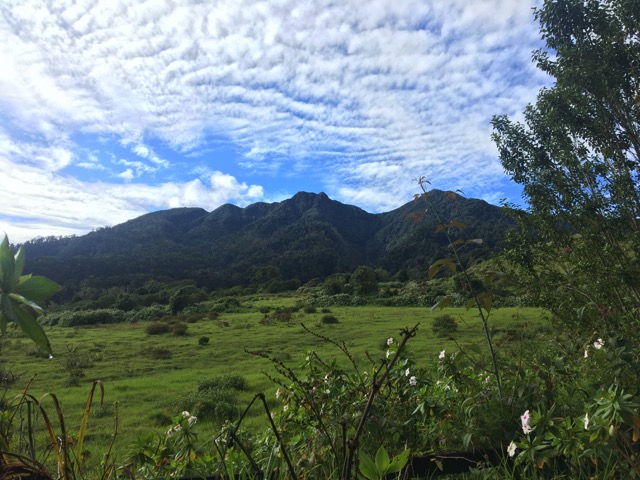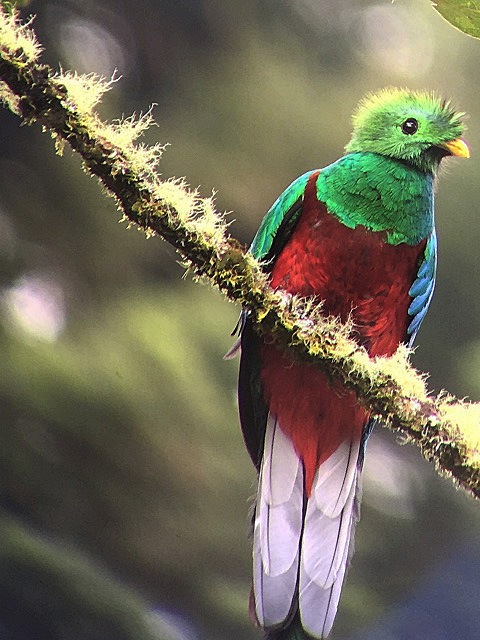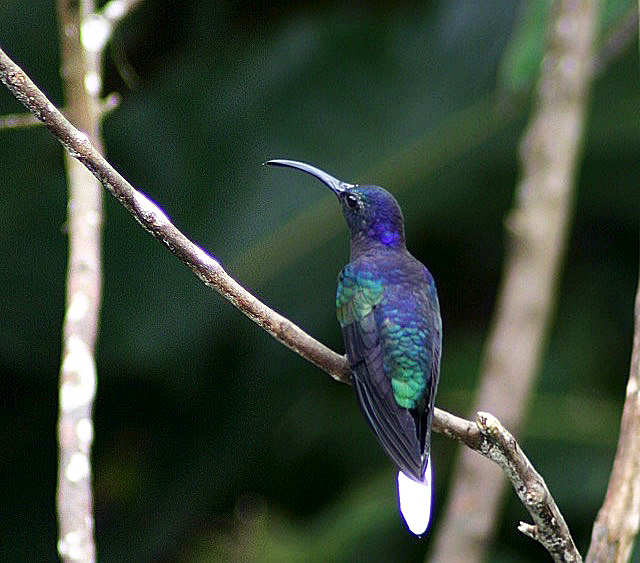 Our last day was down in the pacific lowlands where we eventually caught a return flight to Panama City from the town of David, but not before finding a flock of Fiery-billed Aracaris!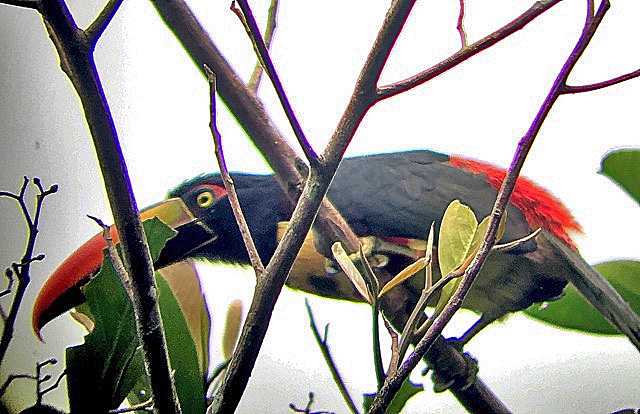 I very much look forward to returning to this dynamic and bird-rich region.
Posted: December 12, 2017