January 16: Steve Howell on his recently completed Mexican tour to San Blas
As always, the birds kept us busy, but in a relaxed way based at a very comfortable hotel with excellent food and hospitality. From colorful trogons and warblers to cryptic potoos and feisty pygmy-owls; from flashy endemic jays and impressive Military Macaws to elegant Elegant Quail and dapper Black-capped Vireos; from poetry and a sunset beers to large crocodiles and colorful butterflies in tropical green forest, it was a very special week and a great group to be with. A few images capture some of the story.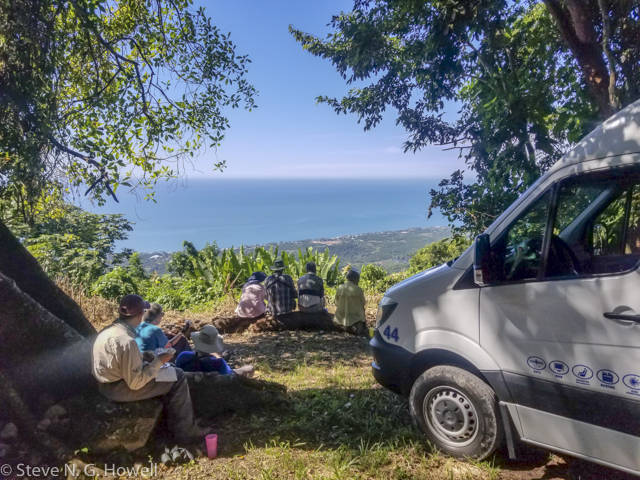 After unseasonal cold weather the first few days our last day turned out hot and we enjoyed a shady scenic picnic overlooking the Pacific.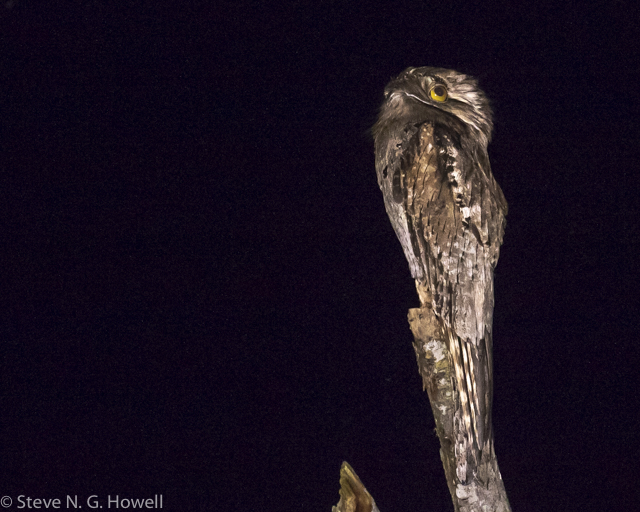 Northern Potoo is always a highlight, and this bird showed wonderfully.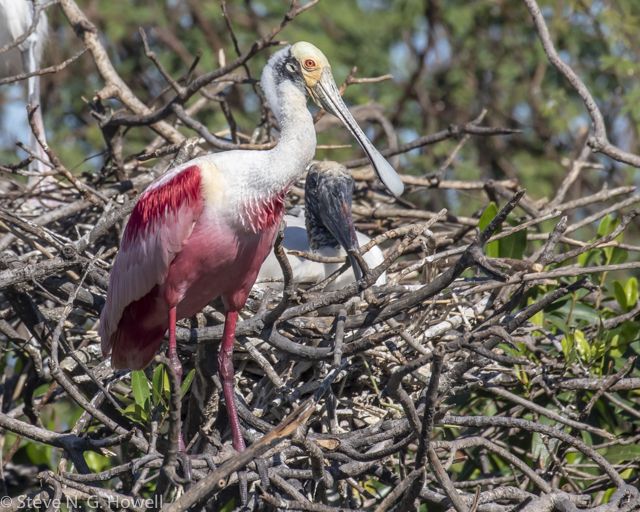 Wading birds were well represented as usual, including this Roseate Spoonbill amid nesting Wood Storks.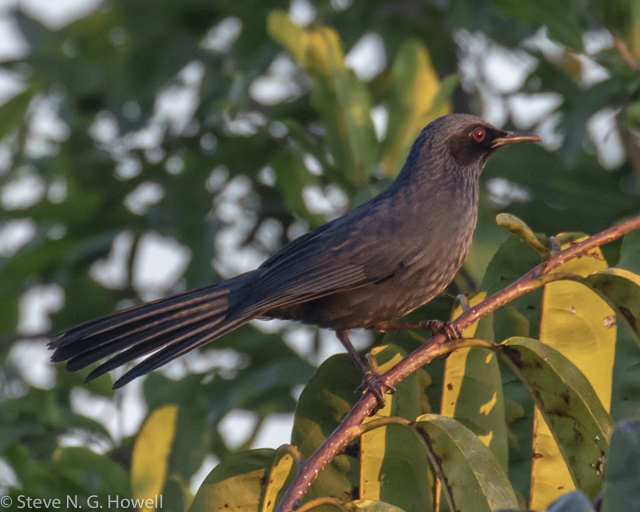 The typically elusive Blue Mockingbird showed well one afternoon...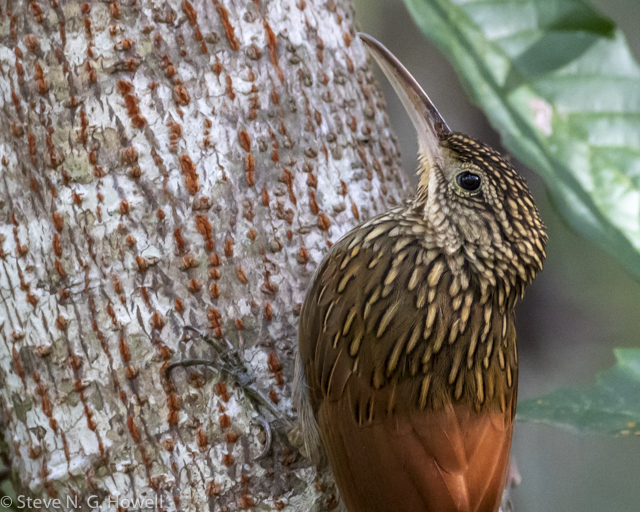 And a point-blank Ivory-billed Woodcreeper was another highlight.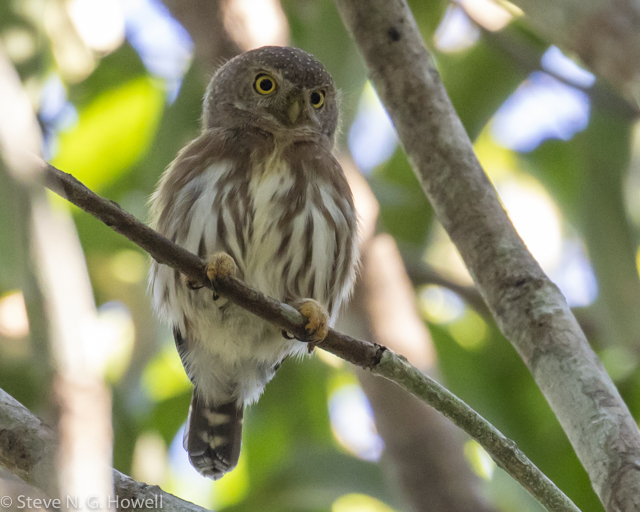 After a little searching, Colima Pygmy-Owl (which was being mobbed by Happy and Sinaloa Wrens!) put on a fine show.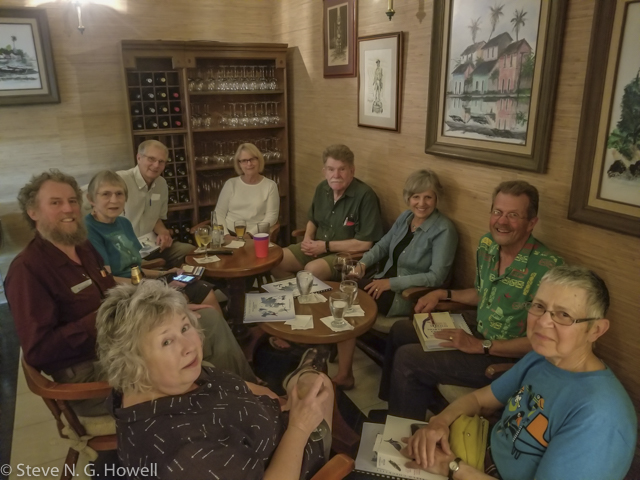 The group celebrating 'just another great day in the field' before another fine dinner.
Posted: January 16, 2020